Sterilizer kill 99.99% germs bathroom toothbrush storage holder rack set
X1202 toothbrush holder uv sanitizer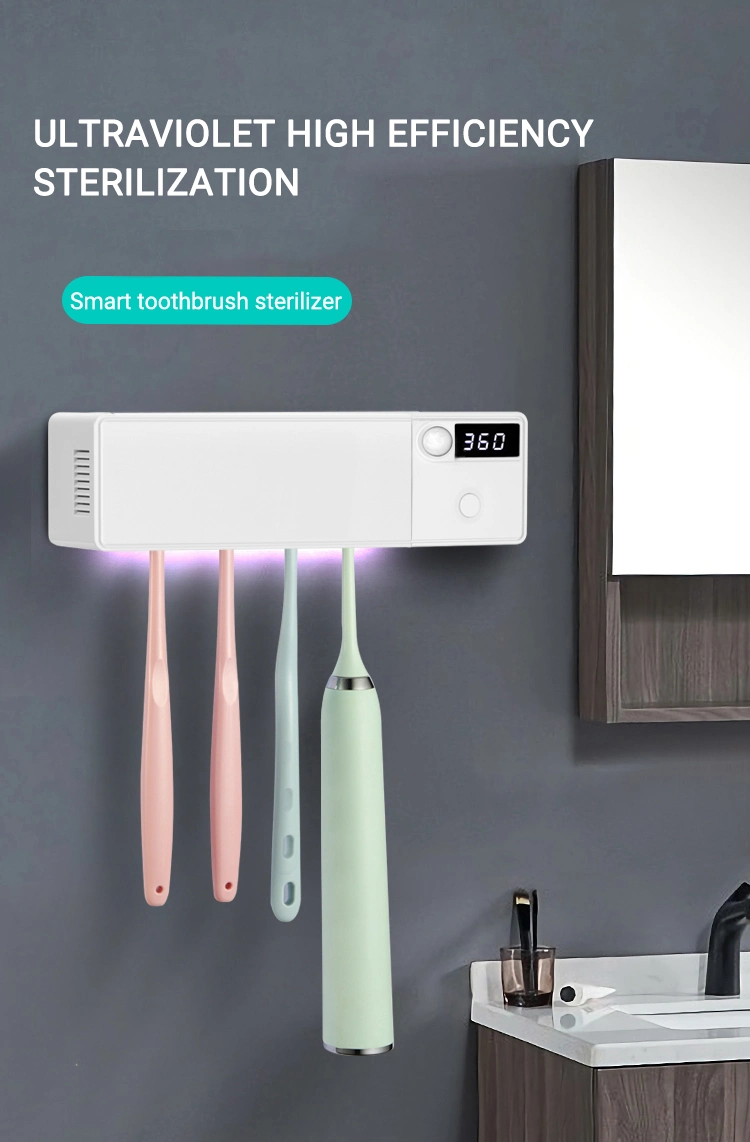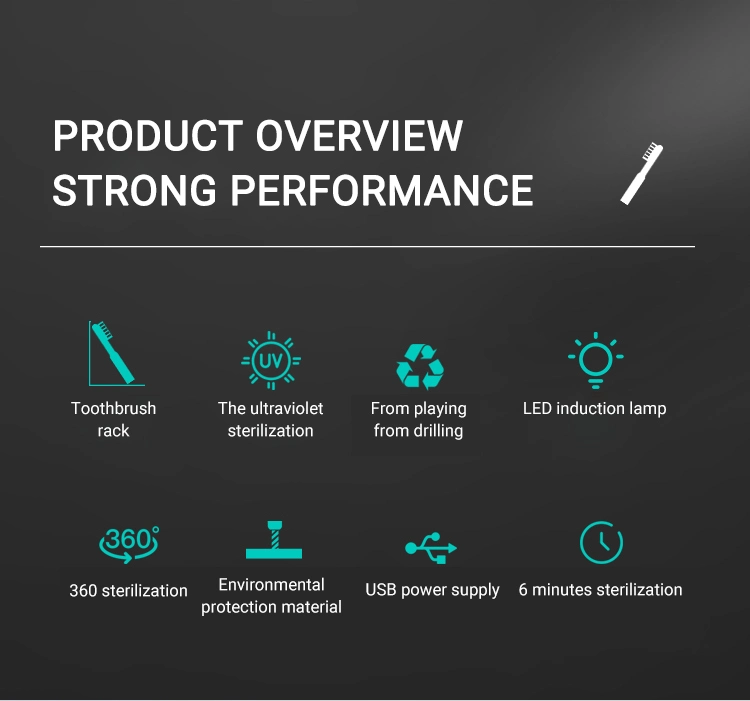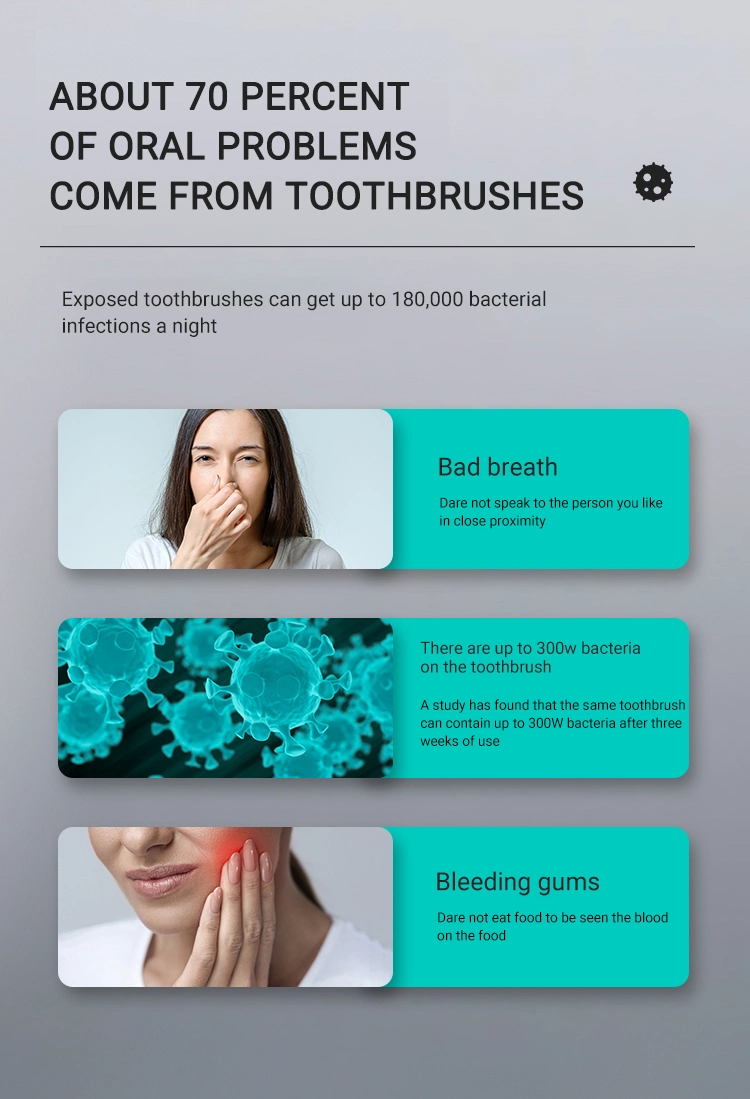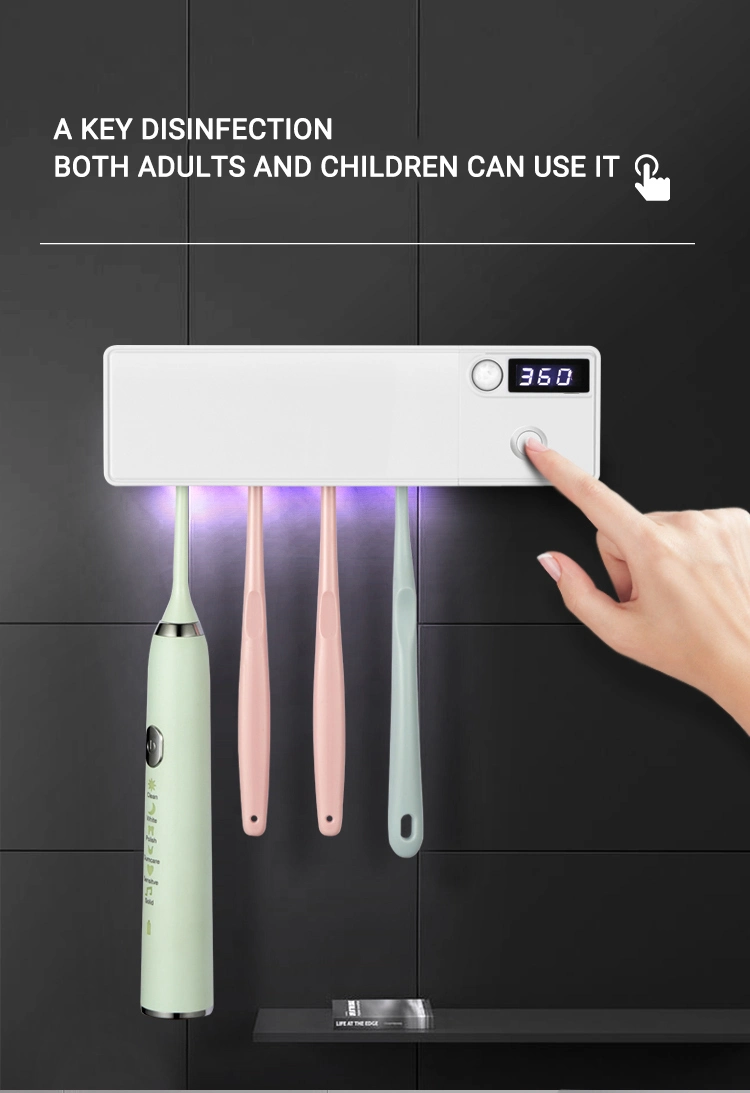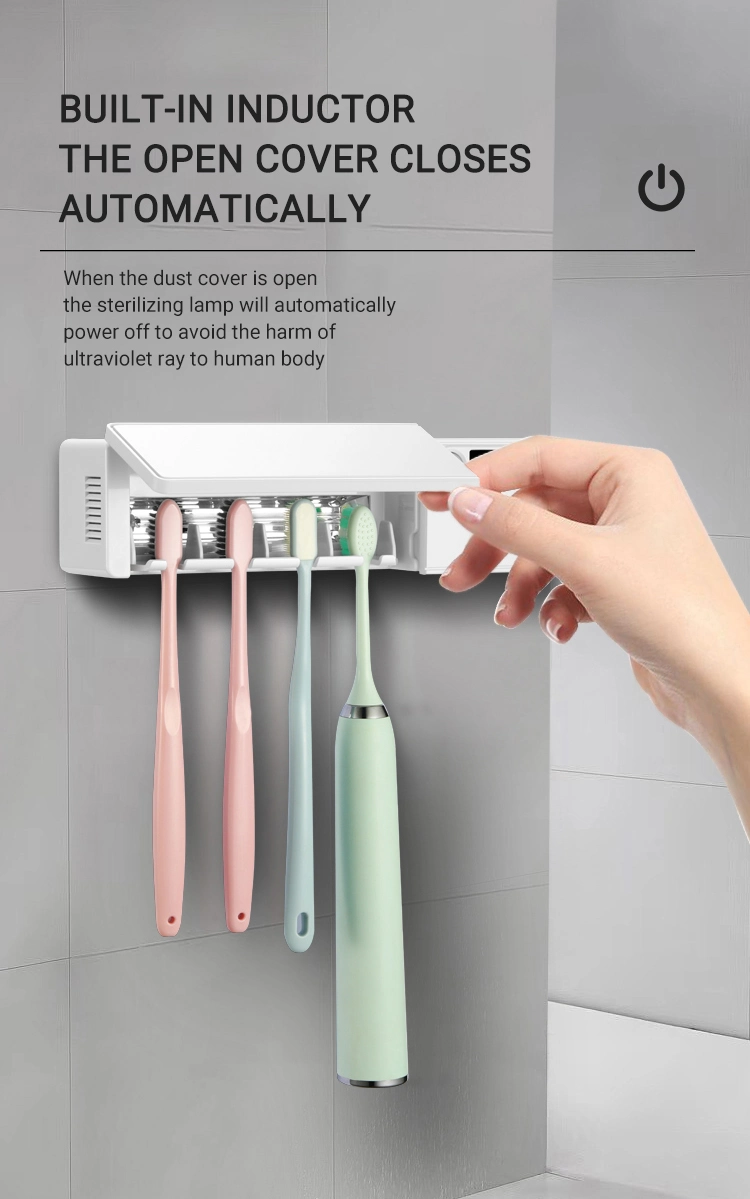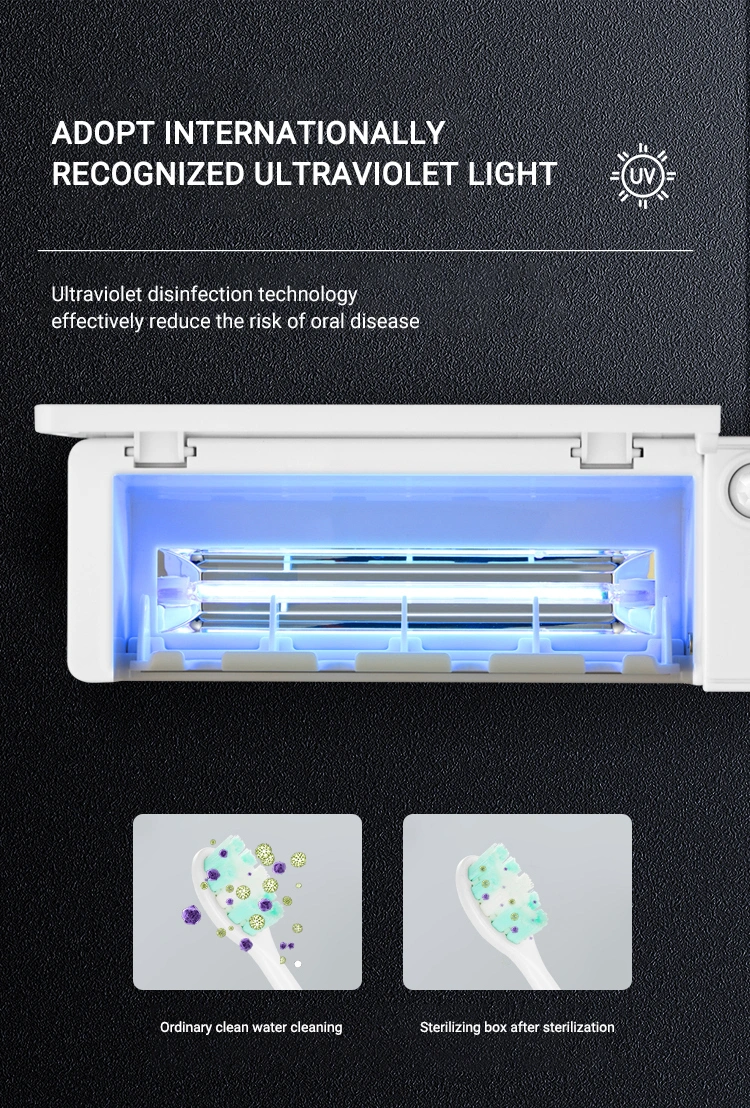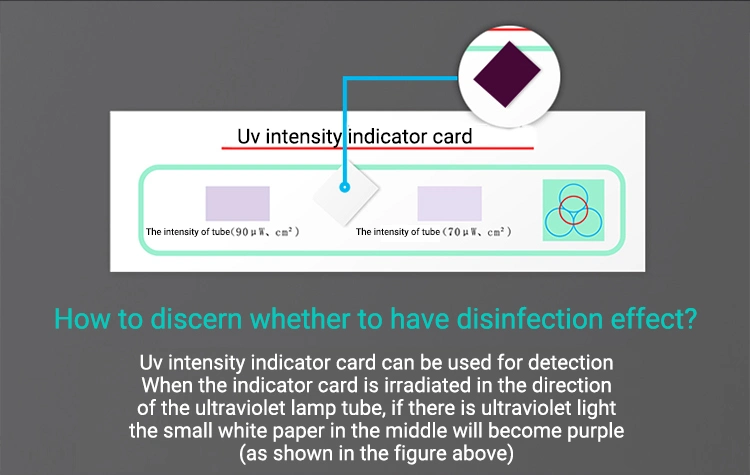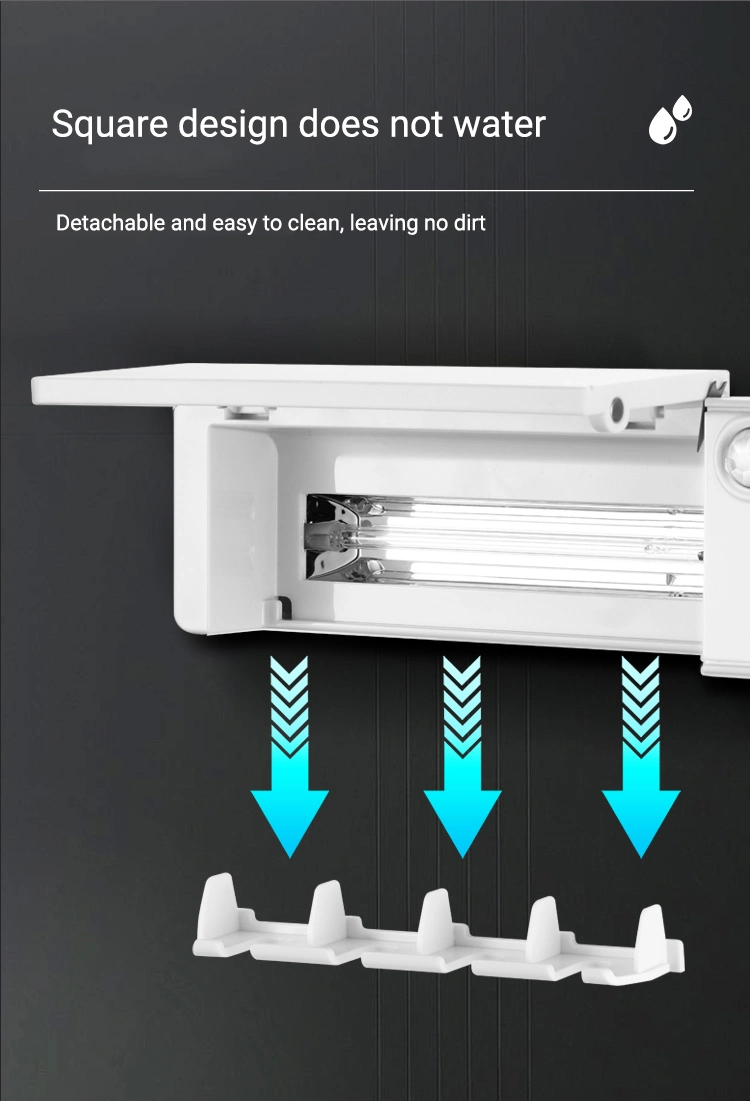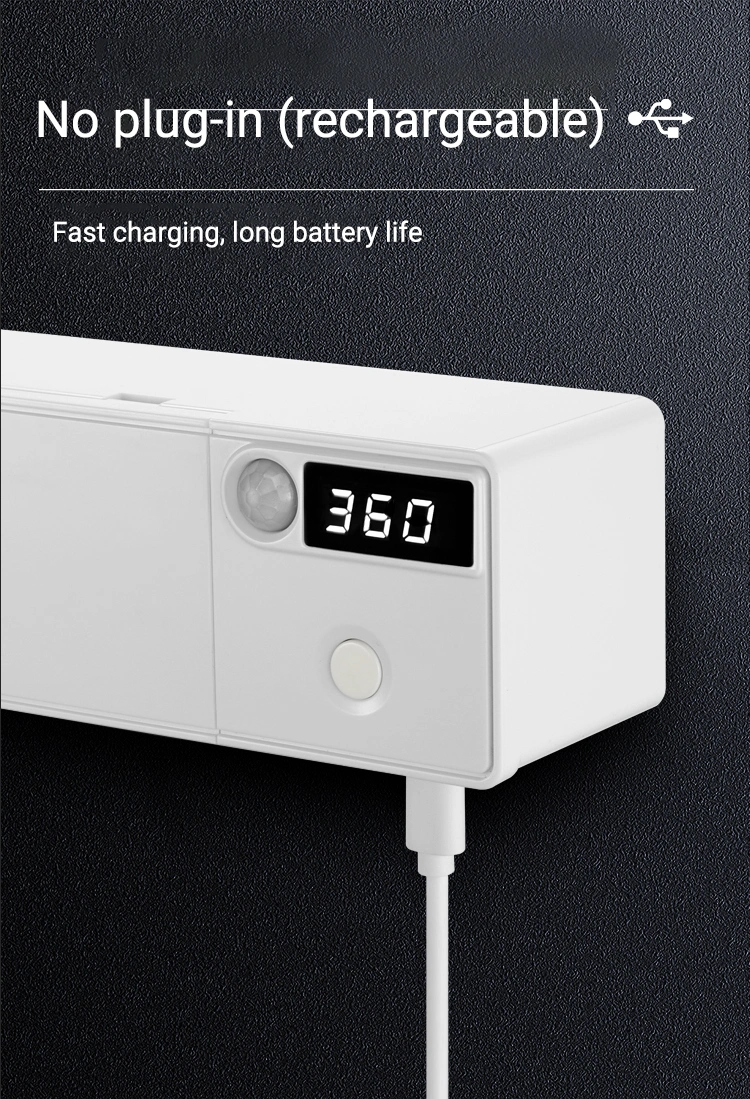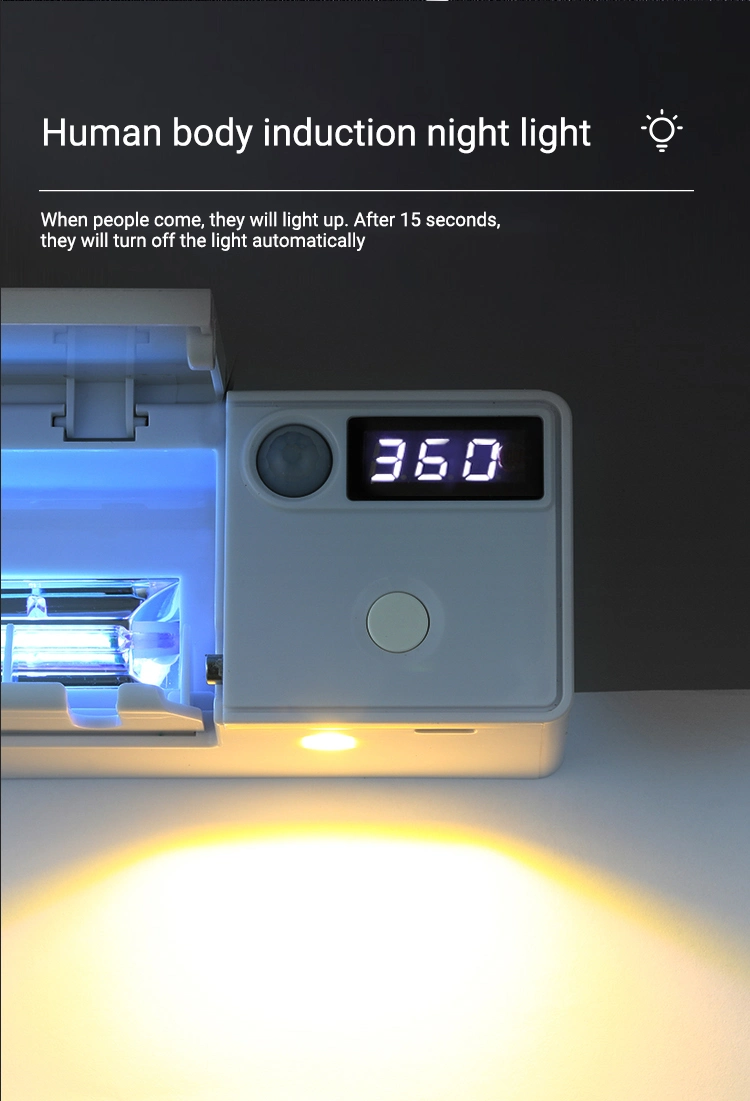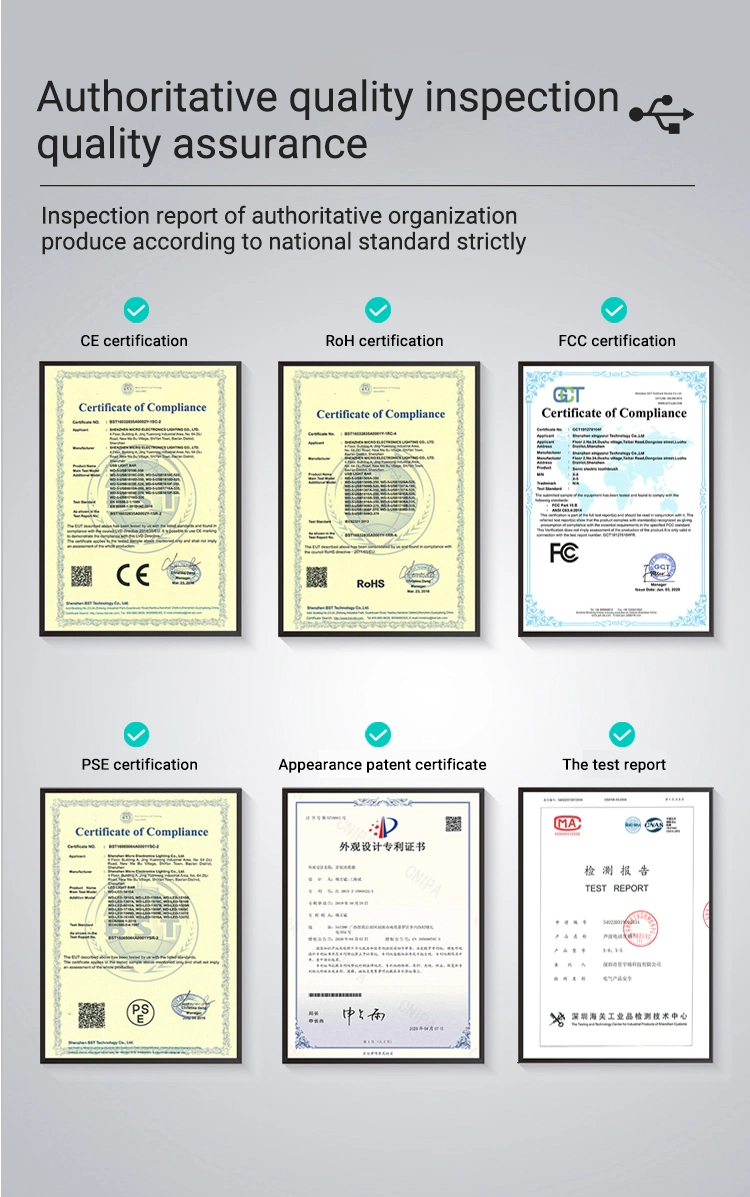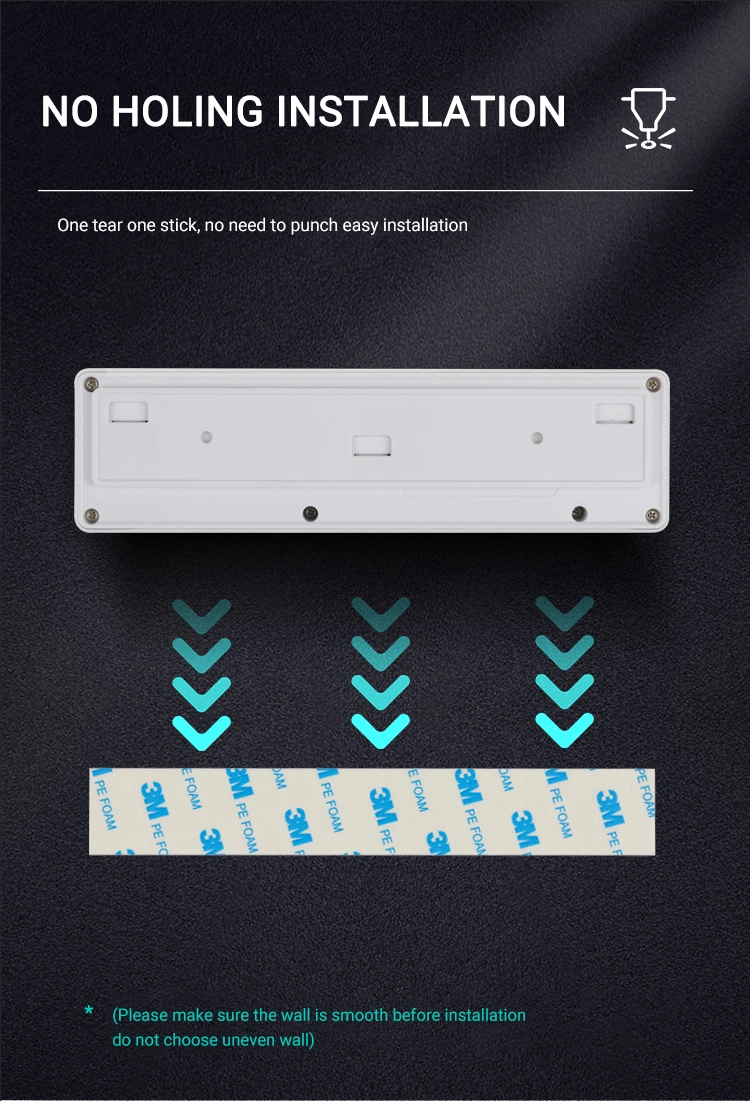 Product Discription:
Infrared induction smart UV Toothbrush Sterilizer

Feature

The infrared sensor intelligently turns off the ultraviolet
function to protect people and kill 99.99% of germs

Size

200*55*58mm

Materia

ABS+Acrylic Lens

Weight

210g

Main Board

with dedicated electronic ballast

Working Current

345uA

Battery Capacity

1500 mA

UV wavelength

254nm

Changing Indicate

Indicator turns when charging, and stops when fully charged

Working Hours

50 times when fully charged

Night Light

Human body induction night light, 15 seconds each time

Adhesive Viscosity

Less 1KG

Installation Instructions

Hang the toothbrush 24 hours after pasting on the wall

Test

Put the test intensity test card under the UV lamp, the test paper changes from
white to purple,deeper than the nearby 90uw cm2 purple paper, which is qualified

Standard Practice

GB4706. 1-2001 &GB4706. 15-2008

Working Principle

The toothbrush sterilizer uses ultraviolet light with wavelength of 253, 7nm
and low pump steam less than 10-2Pa UV light waves are pressed to break down
DNA chains in bacteria,as well as eggs.White and ribonucleic acid(RNA)break,
so as to achieve the goal of sterilization To prevent bacteria from.

Matters needing attention

1) Children should be used under adult supervision

2) Power adapter with 5v-1A mobile phone charging adapter universal

3)Toothbrush holder hanger, which can be removed

4)Do not remove the sterilizer as whole and wash it under wateruse a wet towel
Our Services

OEM&ODM:
1 Short lean time guaranteed;
2 On-time delivery;
3 Customer oriented
4 packaging: color, shape, logo, etc.


AFTER SERVICE:
1.2 years warranty and after- sale service ,
2.We will do everything we can give you the best support;
3.Please clearly descrip the problems and send email to me and I will answer you in 24 hours.