sweet potato starch grater machine stainless steel rasper customized sweet potato grinder mill plant
The rasper high speed crushing raw materials, destroy the fiber structure, starch particles free, for the company's high-tech products and patented technology products. Widely used in canna, cassava, potato and other materials such as secondary grinding.
Key Technology & Innovation Potions
1. All parts in contact with raw material are made of food-grade stainless steel, which protects materials from outer pollution.
2. High rotating speed, high line speed, excellent rasping performance, uniform particle, and high starch ionization rate.
3. Rotor is calibrated with international advanced dynamic-balance instrument, meeting G1 standard.
4. Components(bearings for example) are imported from Europe with longer service life
5. Unique sieve-tension gear makes disassembly easy.
6. Saw Blade is manufactured with special steel by special process, with higher hardness and wear resistance.
7. Rasping bulk is cast of high-chromium iron, hardness reaching HRC60, having excellent wear resistance.
8. Unique drum groove and layering instrument design benefits saw blade changing.
Main technical parameters
Model

DCM8435

DCM8450

DCM8465

DCM1070

Main shaft rotating speed

(

r/min

)

2100

2100

2100

1470

Drum diameter (mm)

Φ840

Φ840

Φ840

Φ1100

Drum width (mm)

350

500

650

700

Power (Kw)

110

160

200

250

Capacity (t/h)

20-23

30-33

35-40

40-45

Dimension

(

mm

)

2170x1260x1220

2170x1385x1250

2170x1650x1380

3000x1590x1500
Structure introduction
Complete machine consists of rotor, rasping blade, engine base, upper cover, side cover, bearing base, gearing, motor, etc.
1. Engine base props up all components, which rotor and bearings are all fixed on.
2. Rotor is made of special stainless steel, uniform grooves on the surface to install saw blade.
3. Saw blade is comprised of 2 stainless-steel layer with locating pin and a saw blade.
4. Combined rasping blade are equipped on both side of rotor, which could achieve rotor two-way rotating and crests higher crushing rate.
5. A sieve is equipped between rasping blades, which is tensioned by two sets tensioning instruments.
6. For easy operation, upper shell divides into two parts, upper cover and side cover.
7. Use Sweden SKF Bearings and German opittle belt.
8. Motor drives rotor by belt, which is protected by sealed protective cover.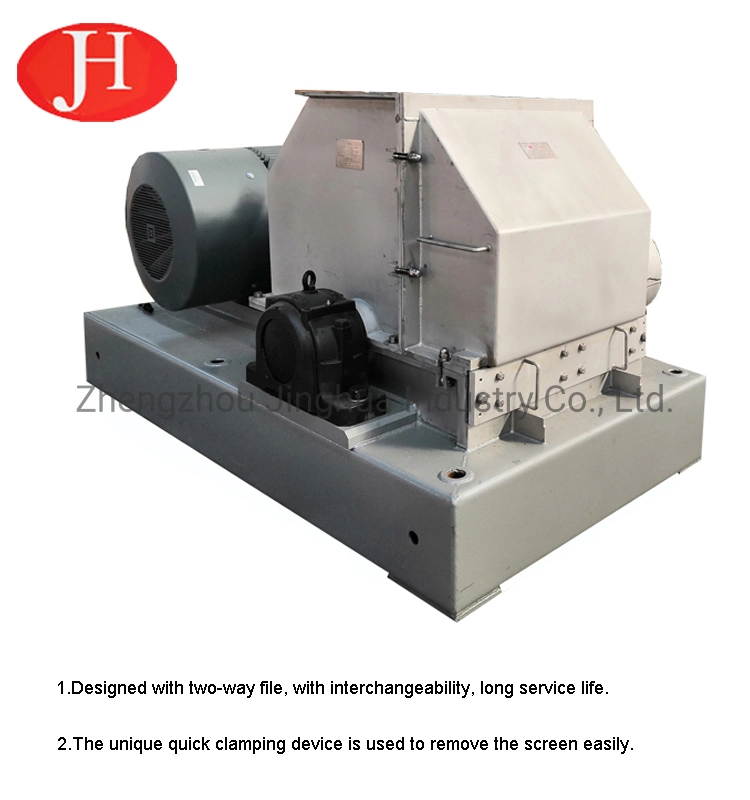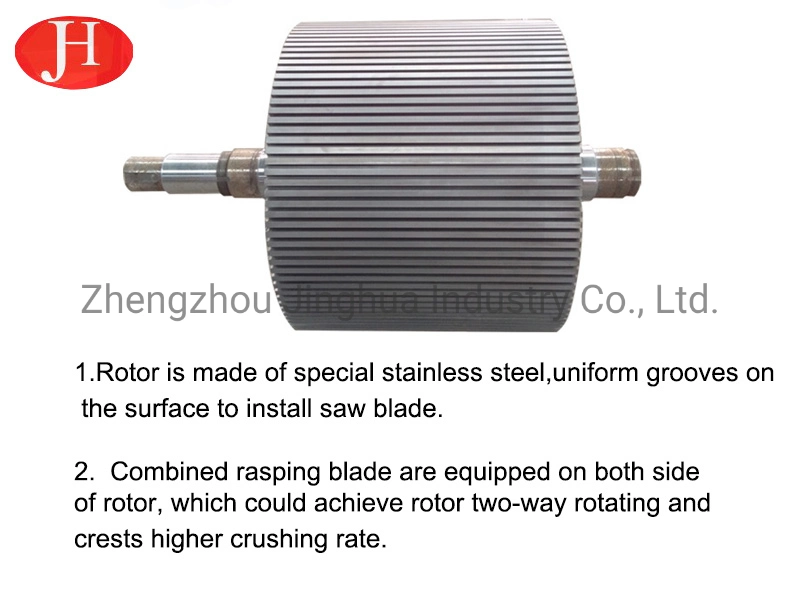 The working principle of rasper
The material enters into the body of the file mill shell through the upper entrance, and is broken by the impact, shear and grinding effect of the saw blade moving at high speed. The lower part of the rotor is equipped with a screen screen. The material smaller than the size of the screen hole is discharged through the screen plate, and the particles larger than the size of the screen hole are blocked and remain on the screen plate to continue to be hit and grinder by the saw blade.

Real application case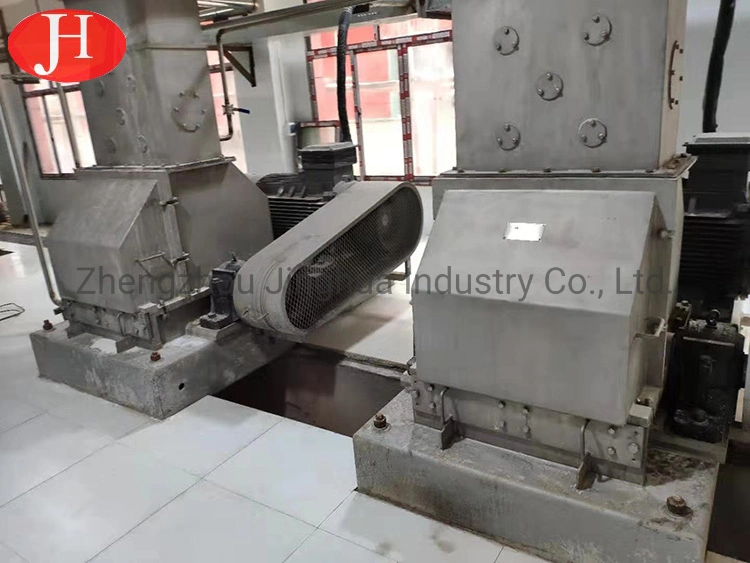 There are four steps to making starch
1.Cleaning:To remove the stone sand and from the raw material ,and peel it.
2.Crushing :To destroys the fiber structure and makes the starch particles free.
3.Separator:To removing sand ,mud from starch slurry, degreasing, microslag separation, protein separation, washing and concentration of all kinds of starch and modified starch emulsion.
4.Drying and Packing:To dehydrator the wet starch, sifter and packaged.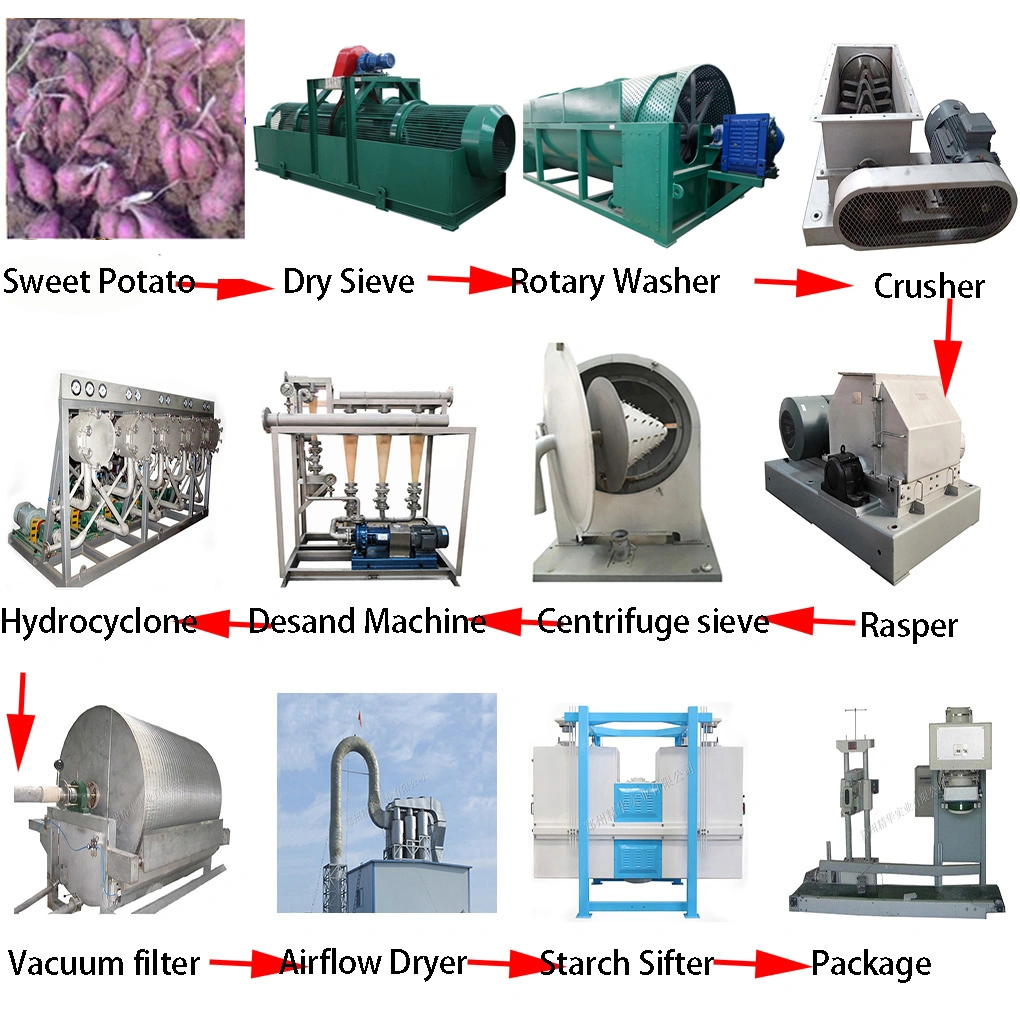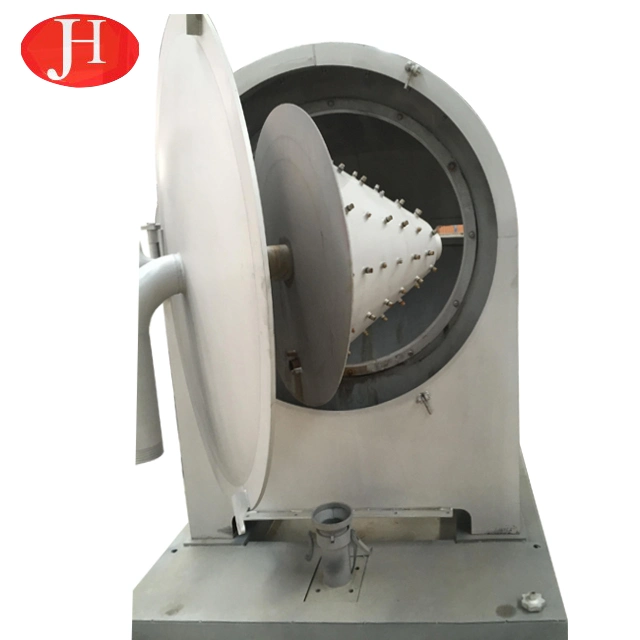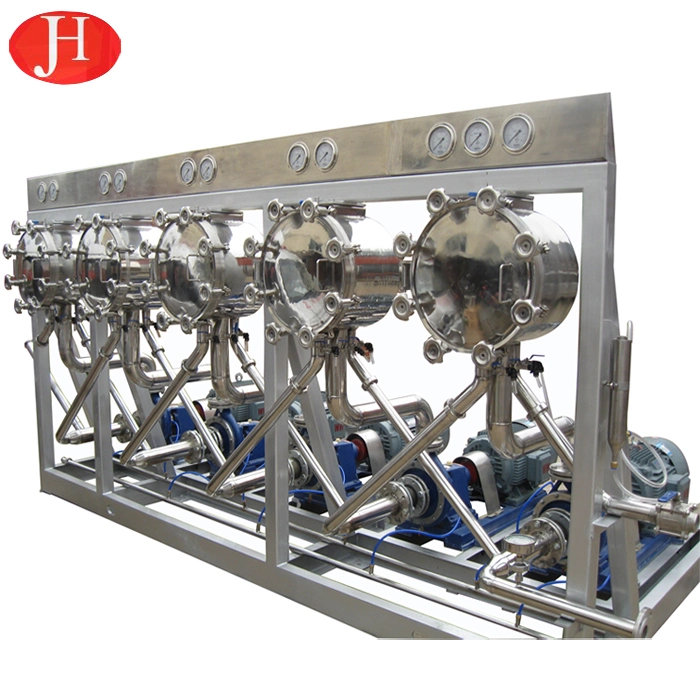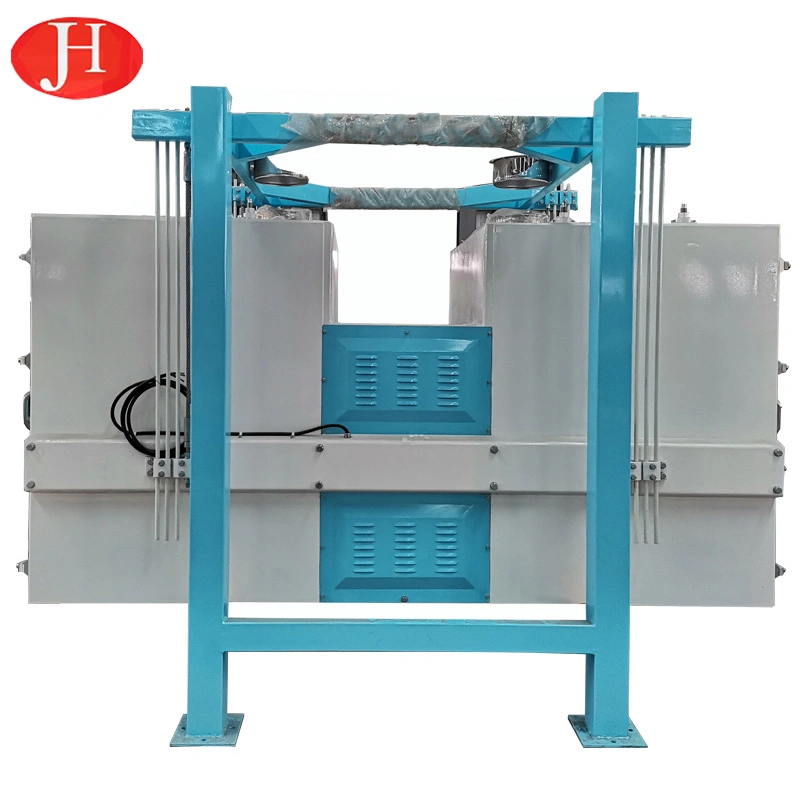 Pre-sale service
1.Accept customer consultation and customize products according to customer requirements.
2.Provide customers with product process, equipment parameters and processes, and train personnel according to customer requirements.

Sale service
1.The company sent technical personnel to the scene of the on-the -spot guidance equipment installation,debugging and training operators.
2.If there is any problem during the installation, please contact the responsible person in time. We will solve the problem in time to ensure the installation progress.

After-sale service
1.Provide telephone and video support. If the customer has any problems or abnormal devices in use, you can contact us by phone. We will help the customer solve the problems by phone or video.
2.If the phone or video doesn't work, the company will send technicians to the scene to fix the problem.
3.Products purchased in our company, we provide one-year warranty and lifelong maintenance service
Packing & Shipping: Customize the wooden case according to the size of the product.
Delivery: 14 days after receiving pre-payment (on time according to contract strictly).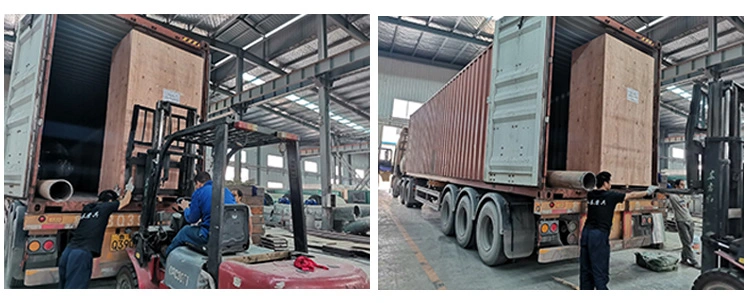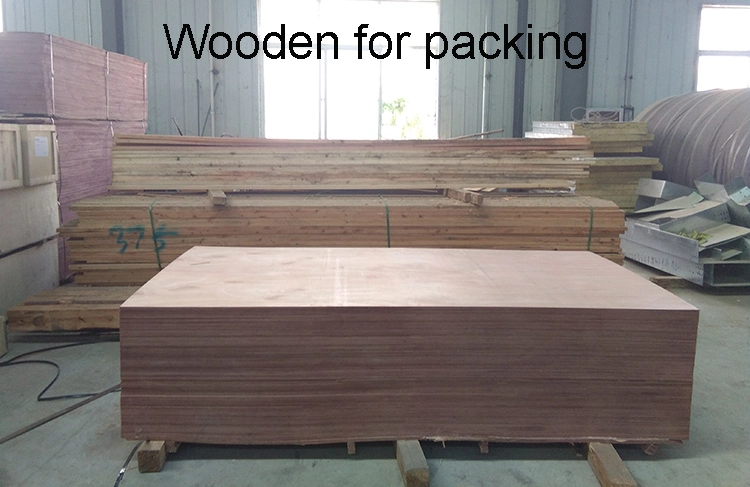 Zhengzhou Jinghua company is an engineering and technical company specializing in starch engineering design, equipment manufacturing, engineering installation and debugging, technical personnel training and other work. Has two modern large factory,Can ensure the processing and delivery cycle,engineering and technical personnel more than 30 people, can provide installation services overseas and custom product for you.Our company has undertaken national and provincial scientific research projects.,with more than 30 invention patents, various honor certificate more than 20.Can provide high quality products for you.The chairman of the board is professor wang yanbo, who is mainly engaged in theoretical research on the transformation and utilization of grain resources, teaching, scientific research and engineering design of starch and its deep processing direction, and research and development of modern equipment. He has published 7 scientific works, 6 national standards and 30 academic papers.

Our Factory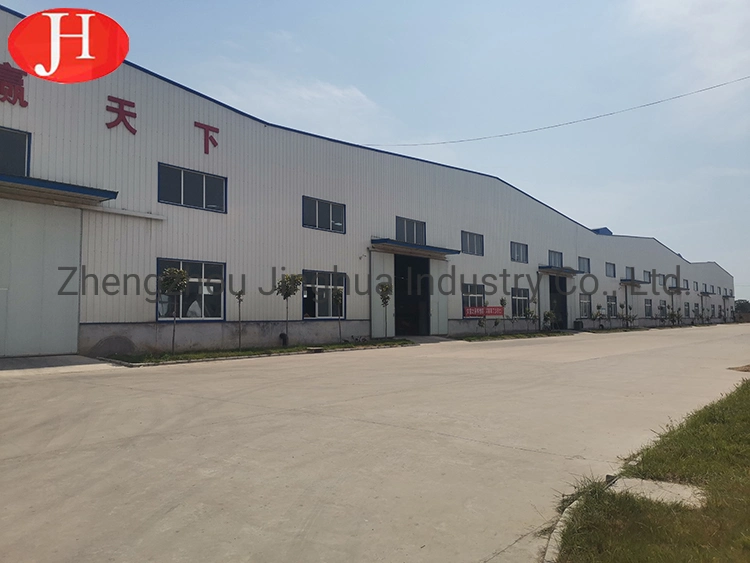 Our Workshop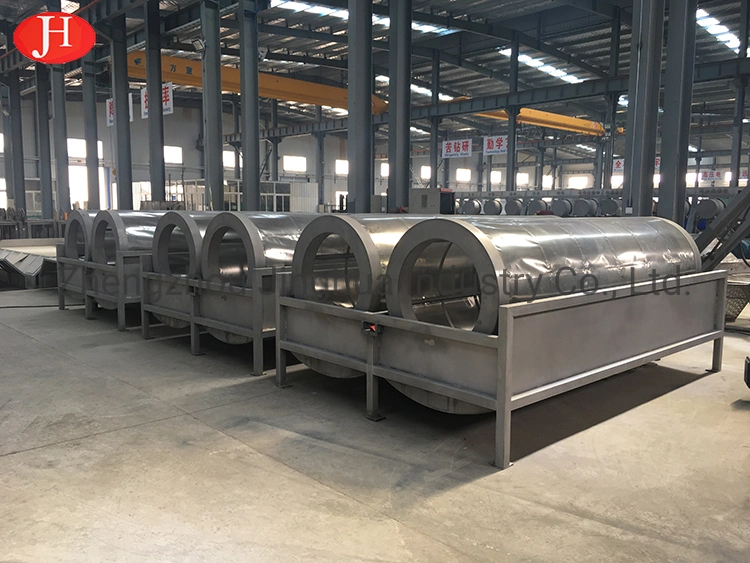 Awarded the title of Advanced & High Technology Enterprise by Henan Science & Technology Department. Jinghua is the Vice president member of Sweet Potato Starch Professional Committee of China Starch Industry Association Units, the member of Potato Starch Professional Committee and the vice president member of China Food and Packaging Machinery Industry Association and Potato Food Processing Machinery Professional Committee Unit. Awarded the "ten years brilliant" honorary certificate issued by China international potato fair.

Our Certificate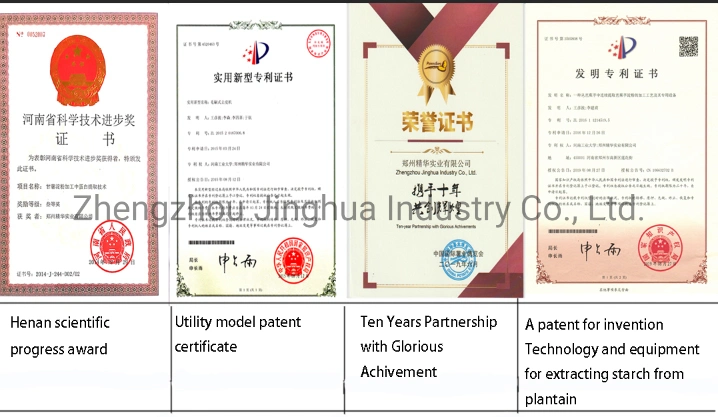 Q1: Can you provide detailed parameters and drawings of the equipment?
A: Yes, you can contact us by email, we will provide you with the detailed parameters and drawings of the equipment.

Q2:How long is the warranty period of the equipment?
A:After the successful installation and commissioning of the equipment, there is a one-year warranty period.

Q3:What kind of after-sales service do you provide?
A:Provide after-sales service for customers through telephone, video guidance, on-site maintenance, etc.

Q4: Are your products can be assured ?
A: Our machines are all passed ISO9001:2001 and have CE certificate by SGS, TUV.

Q5: If we show you our layout of factory, can you help us to design the whole process line?
A : Yes, our experienced engineers and technical employees can help you to arrange the layout and installation of whole process line based on your real situation;

Q6: If we have samples of new products, can you help us to analysis and design the machine?
A: Yes, Our technical department can help you to analysis, design and test the new products you offered.

Zhengzhou Jinghua Industry Co.,Ltd.
Add:Guanggu Road, Xingyang City,Henan Province,China