86mm Stainless Steel Sprouting Lid for wide mouth mason jars
Made of high-quality stainless steel material, non-toxic and anti-rust, solid, and durable to use. Works well for almost all sprouting seeds-including alfalfa sprouts, mung bean sprouts, kale sprouts, radish sprouts, broccoli sprouts, etc.
Model

material

size

HTP-SJL001

SS304 ,SS316

Dia:3.4inch(8.6cm)

HTP-SJL002

SS304 ,SS316

Dia:3.3inch(8.4cm)

HTP-SJL003

SS304 ,SS316

Dia:3.5inch(8.9cm)

HTP-SJL004

SS304 ,SS316

Dia:2.75inch(7cm)

We can also produce according to customer requirements
Product Display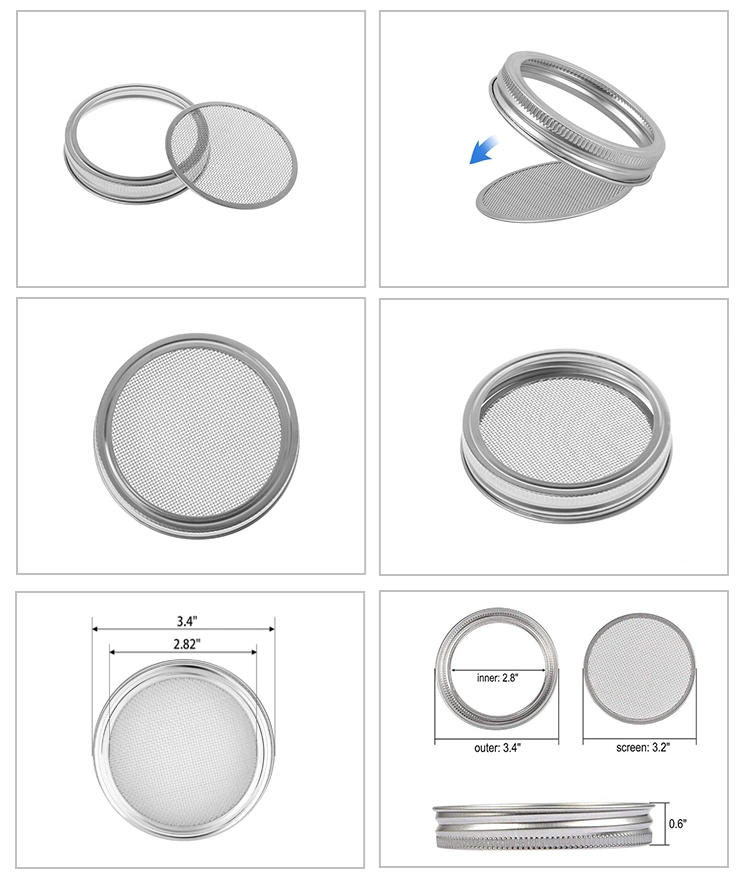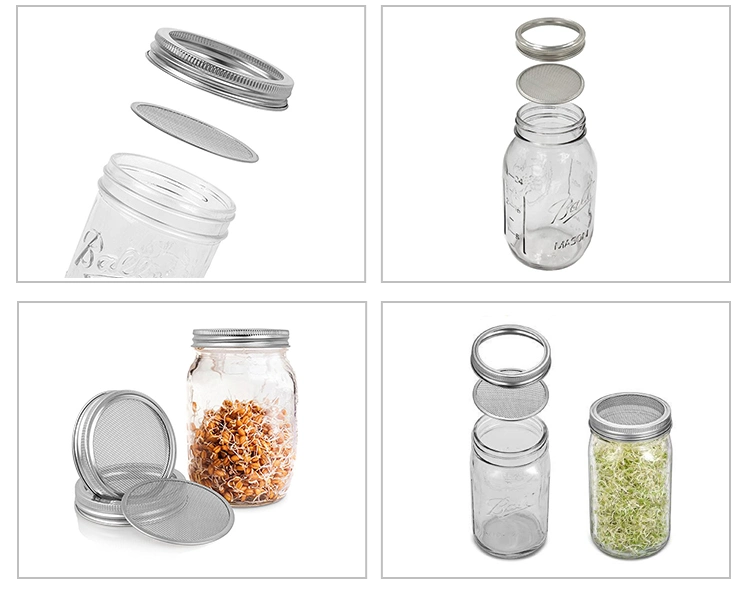 How To Growing Sprouts In A Jar?
1. Place about one tablespoon of sprouting seeds in your mason jar.
2. Add enough warm water to completely cover the seeds.
Soak overnight at room temperature.
3. The following morning, pour off the excess water through the spouter lid.
4. Add fresh water to thoroughly rinse the seeds. Drain the water off.
5. Rinse and drain the seeds at least twice a day. Leave your seed sprouting jar out of direct sunlight.
6. Within a few days your delicious sprouts will begin to sprout.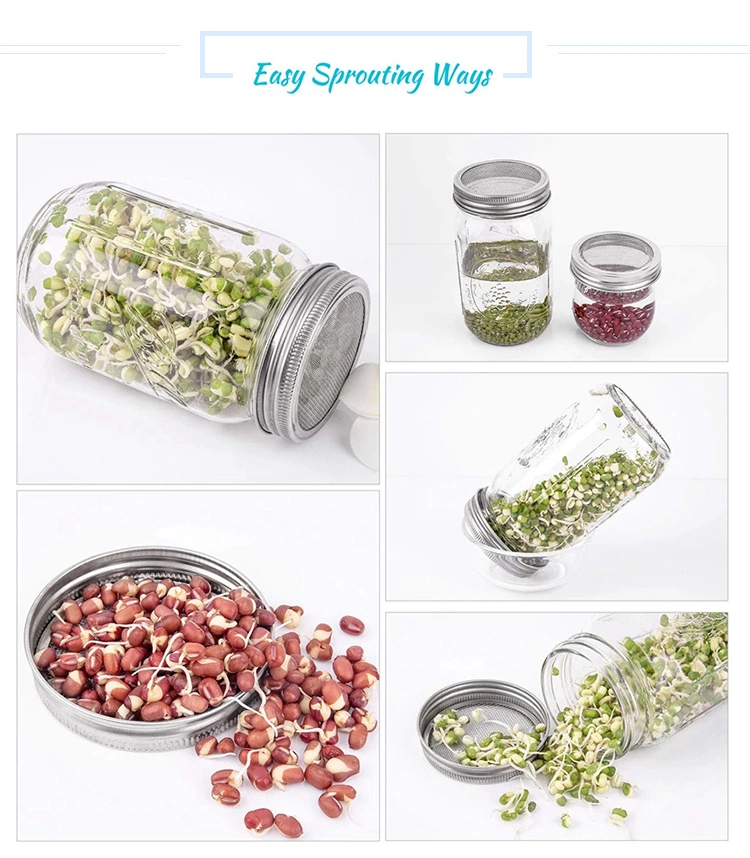 Packing details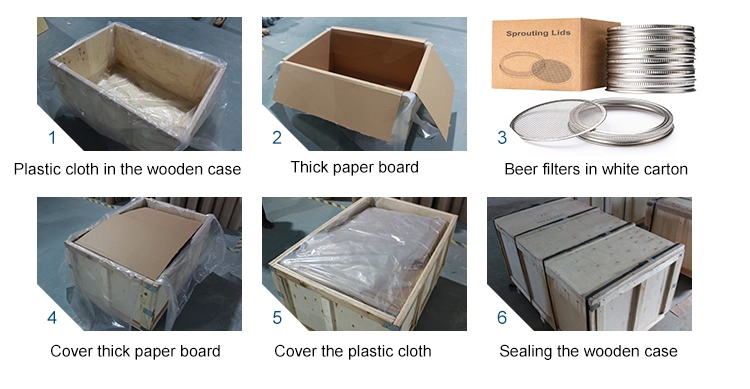 Company Profile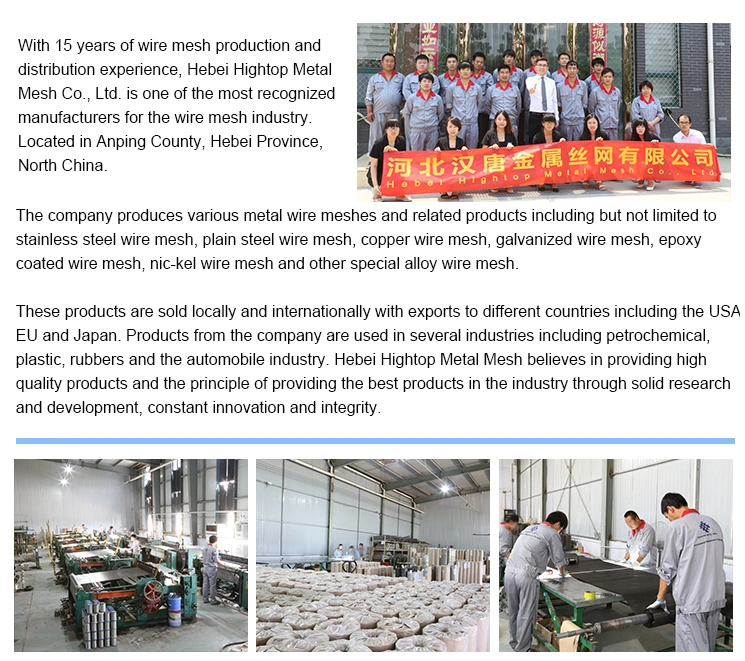 Exhibition