Product Description
Competitive Price Peanut Sesame Tahini Paste Butter Grinding Mill Machine
This machine is mainly used in a variety of food,beverages,dairy products, medicine,dye,paint,printing ink,chemical,cosmetics and other industry manufacturers wet crushing,emulsification,homogenization, dispersing,mixing,grinding and mixing ultra
fine processing,is not suitable for dry machining crushing material.This model is suitable for small batch of ultra
fine particles.the comprehensive processing of user.
Materials through processing,the particle size of 2 to 50 microns,more than 90% homogeneity,is the ideal equipment for processing of ultra
fine particles.
How it works
1.The machine is through the different geometric shape of the stator and the rotor under high
rotation speed in the relative motion, through the shear, grinding, the high frequency vibration
and get broken.
2.Broken room has three way grinding zone,level 1 for thick grinding zone,level 2 for fine gr
inding zone, level 3 for superfine grinding zone, through the adjustment of the stator clearan
ce,can have the effect to a desired effect (also can be broken superfine processing cycle).
3.The machine has compact structure, smooth operation, the noise is small, corrosion resistant
easy cleaning,maintenance is convenient wait for a characteristic.
Application
scope
Pharmaceutical industry:all kinds of syrup,nutrition,medicinal paste pharmaceutical,biologicalproducts, cod liver oil,pollen,roya Jelly,vaccines,various creams,a variety of oral, injection Intravenous fluid, pancreatic enzyme preparations, emulsions,etc.
Daily Chemical: toothpaste,detergent,shampoo,shoe polish,cosmetics,bath essence,soap,balsam etc.
Chemical industry:paints,pigments,dyes,paints, ubricants,grease,diesel,petroleum catalyst,emulsified asphalt, adhesives,detergents,plastics, explosives, glass, steel,leather,emulsion explosives.
Food industry:aloe vera,pollen,pineappie,sesame,fruit tea,ice cream,moon cake stuffing,butter,jam,fruit juice,soybeans,soybean paste,red bean,peanut milk,proteit milk,soy milk,dairy products,wheat milk essence,flavor,variety of drinks,chicken Mud,pig and other animal hides.
Other industries: plastic industry, textile industry,paper industry,bio-chemical,environmentally friendly energy,coal flotation Agent,nano-materials,among major colleges scientific research Units.
Technical parameters
Model

50

80

110

130

180

240

300

Output




size




(mesh)

2-50

μ

m

Capacity




(kg/h)

3-50

50-80

30-100

100-500

200-800

600-1000

600-1800

Power




(kw)

1.1

4

7.5

11

18.5

37/45

75/90

Di

a

of

rotor




(mm)

50

80

110

130

180

240

300

Dimension




(mm)

530*260*580

400*410*930

700*430*1000

990*440*1100

990*490*1100

1320*500*1280

1440*630*
1420

Weight




(kg)

50

210

300

400

450

1300

1600
Pictures


Details and spare parts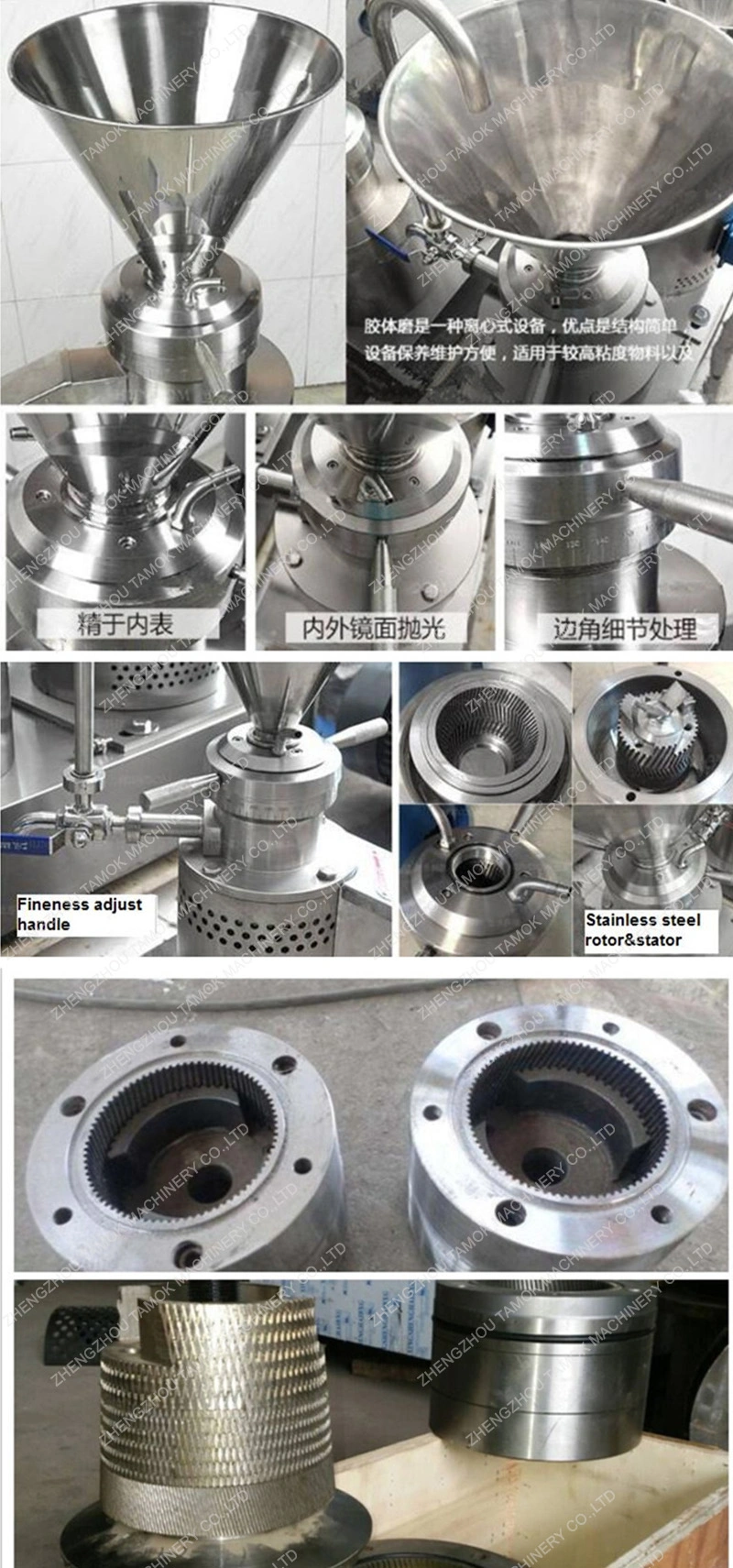 Application scope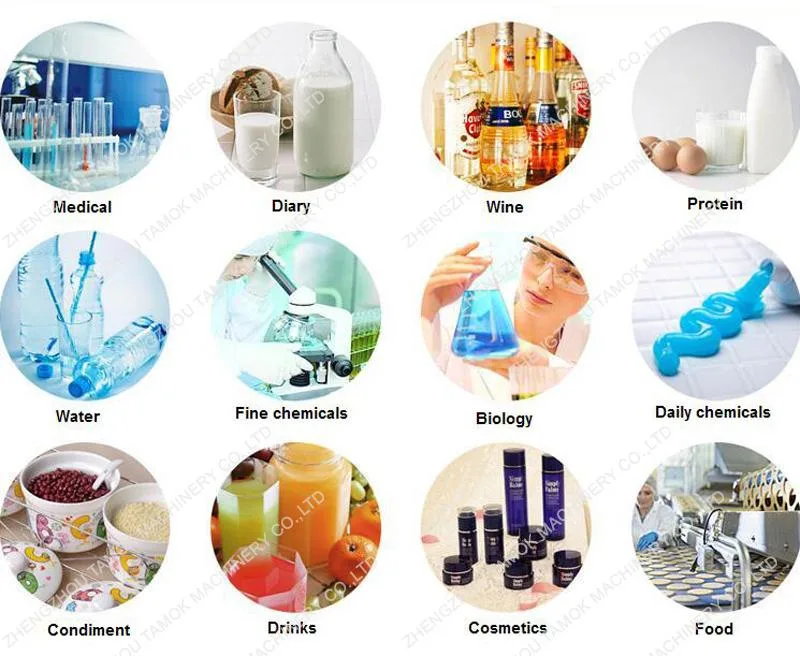 Packed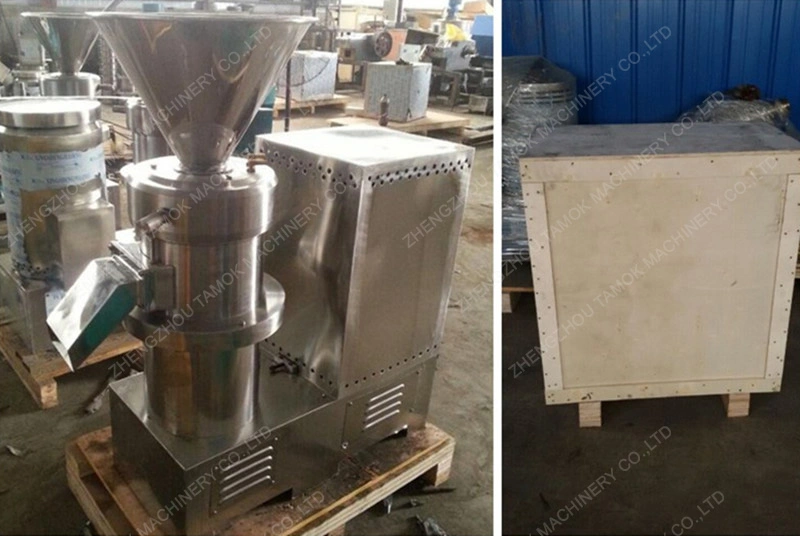 We have also related roaster,peanut skin peeler,almond skin peeler,homengenizer, crusher,etc,welcome to inquiry!