Portable Ultraviolet UVC led Toothbrush sterilization Disinfection box for travel
Characters
1. Disinfection within 5 minutes
2. Rechargeable
3. Convenient to carry
4. Hall induction
Product parameter
| | |
| --- | --- |
| Model | C0858 |
| Input voltage | DC5V |
| Product size | 217x59.8x34.3mm |
| Net weight | 139g |
| wavelength | 250-265nm |
| Battery life | 30 times(5 mins each time) |
| Battery capacity | 380mAh |
Application
Used for toothbrush,you can disinfect the toothbrush anytime and anywhere,It brings convenient and safe health experience to your trip.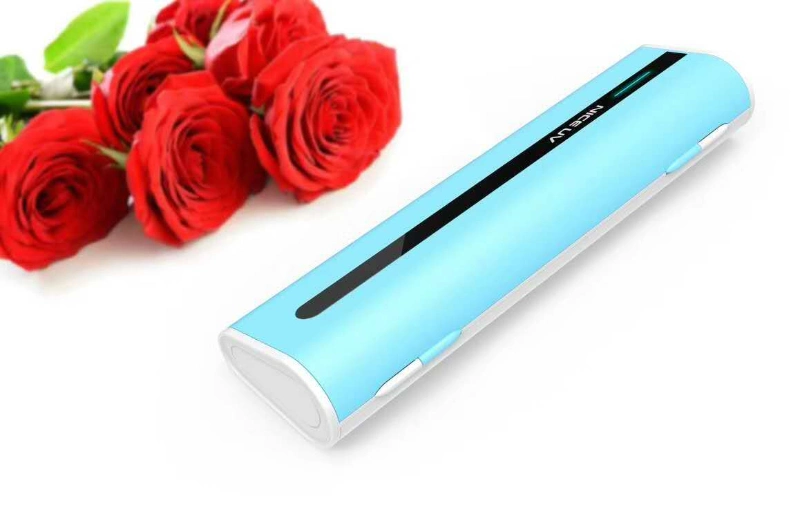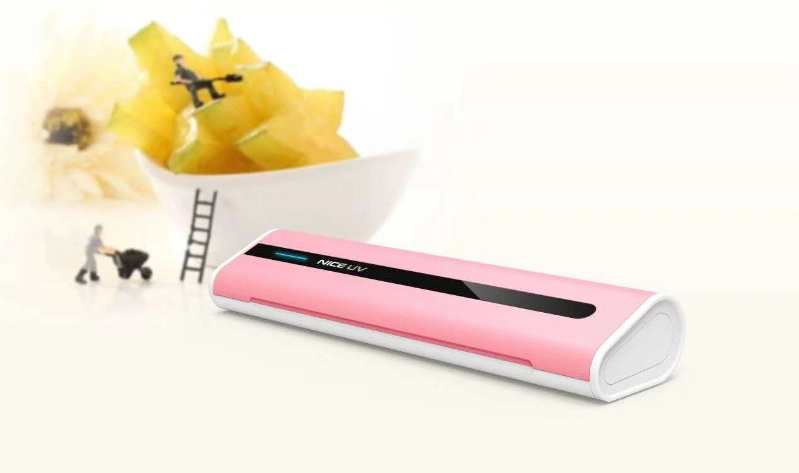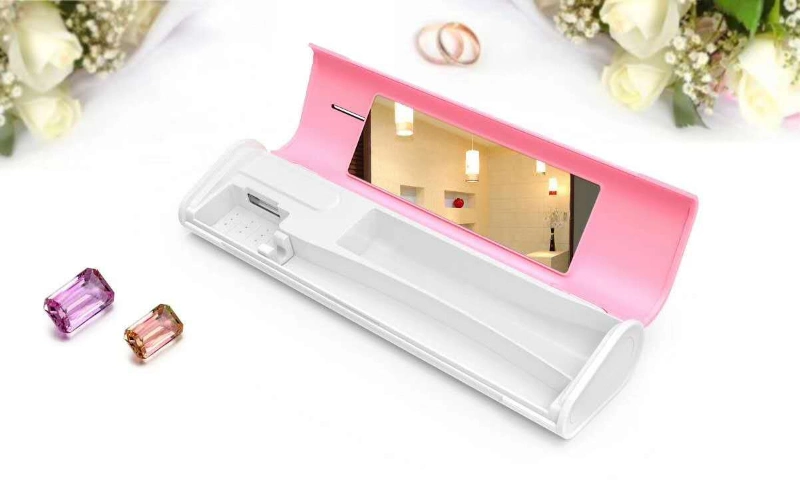 Operating manual
1. Sterilization Function
Place the toothbrush into the ultraviolettravel toothbrush disinfection box. It will automatically activate the disinfection function once the lip was closed.(It can be seen through the light hole.) Five minutes on time,and the light goes out after finishing sterilization.
2. Rechargeable Function
The red light is on when in the charging process, and the indicator light is automatically off after charging finished which means that the battery is full. Please pull out the power plug in time.
3. Hall Induction
When under disinfection progress,sterilization will automatically stop when lip opened. Close the lip and sterilization restart 5 minutes.
About Lumin
Facing up global crisis of virus, Lumin would like to work with your to fight agaist the virus and keep close cooperation. Now Lumin takes the following actions.
Mask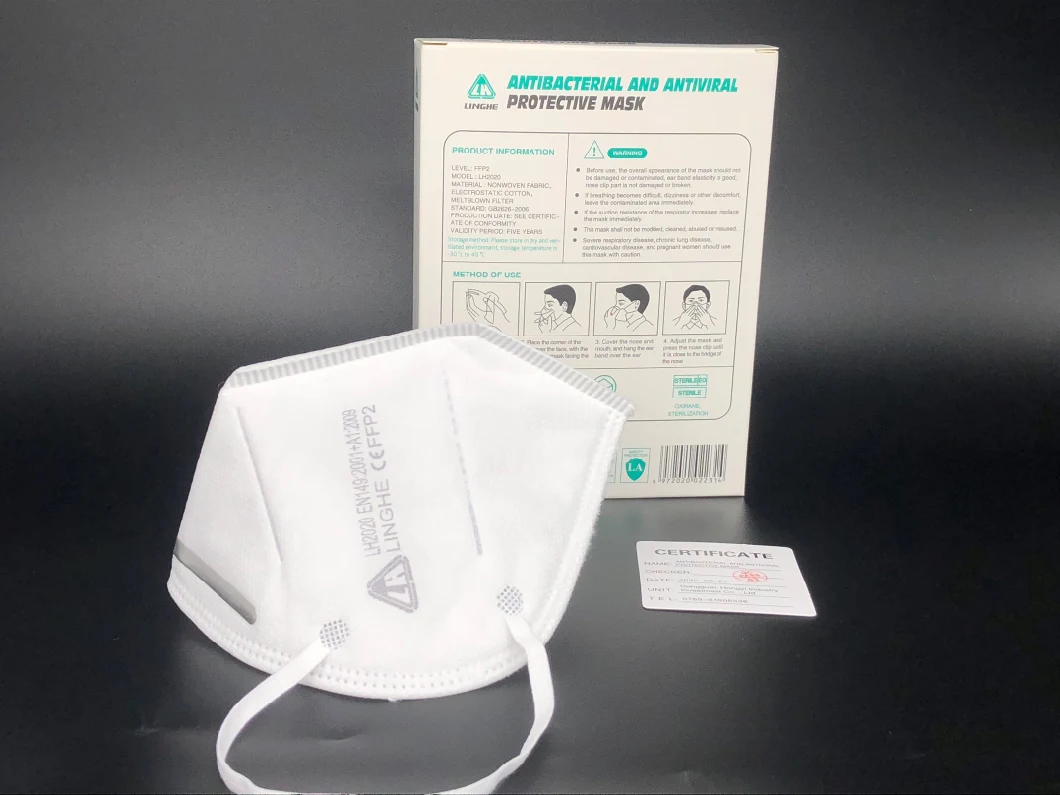 UVC lamp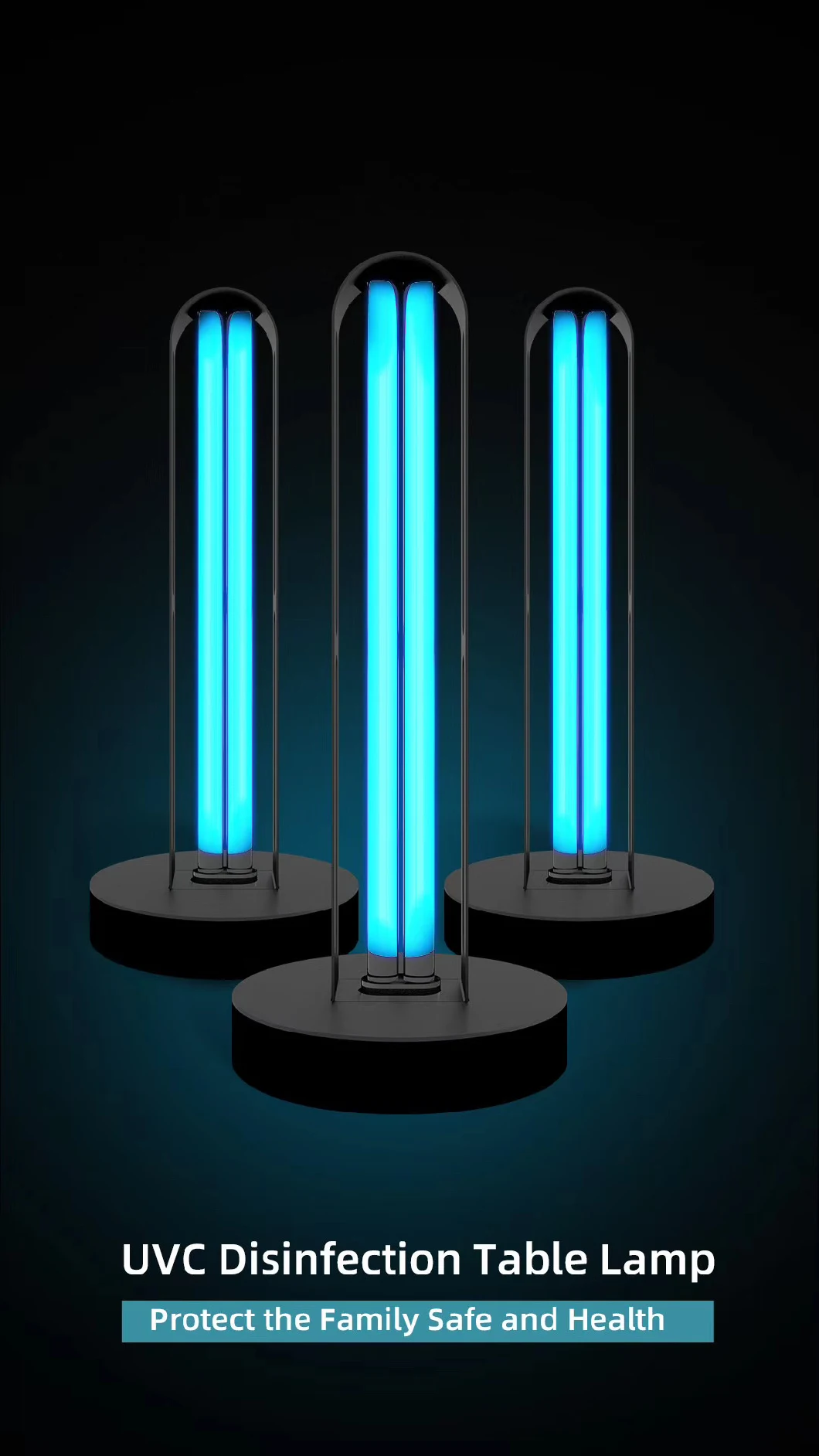 Other disinfection equipment