waste tyre grinding waste truck tires crusher equipment
the whole tire recycling plant will be controlled by the PLC, all the materials will be process inside of machines, there is REAL ZERO POLLUTION. 1 labor, 1 engineer can operate all the machines, no need to operate the machines, just control the PLC. the machines can protect the machines, work the machines and keep the machines work smoothly.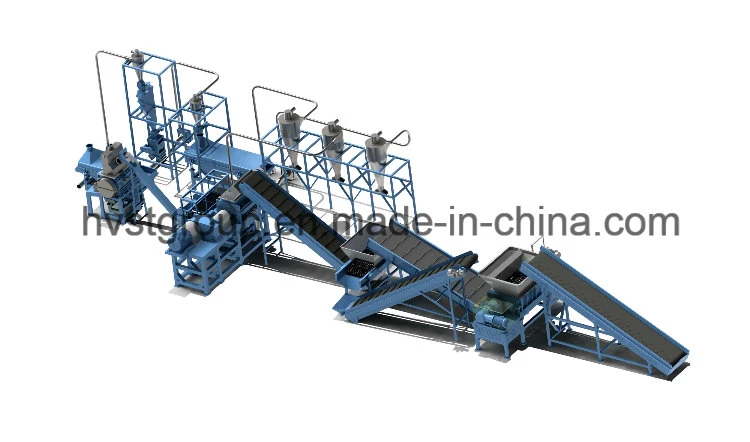 Specification
TIRE SHREDDER
:
Used to shred the whole tires into rubber blocks, NO NEED DRAW OUT THE WIRES FROM TIRE BEAD, NO NEED CUT THE TIRES TO RUBBER PIECES. CAN BE FEED IN TIRE SHREDDER DIRECTLY.

RASPER
:
It can process and produce 10-30mm wire free chips, the steel wire will be separated by rasper and attracted by magnet.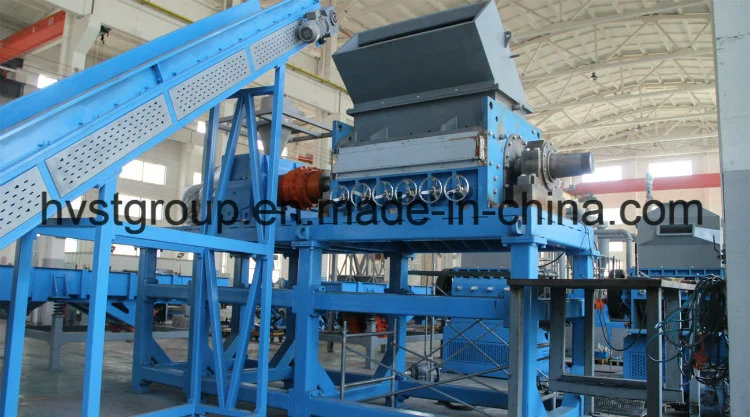 GRANULATOR
:
is designed to grind the rubber mulch from the rasper into small granules as fine as 1mm. The granules are screened and re-circulated until the desired size is reached.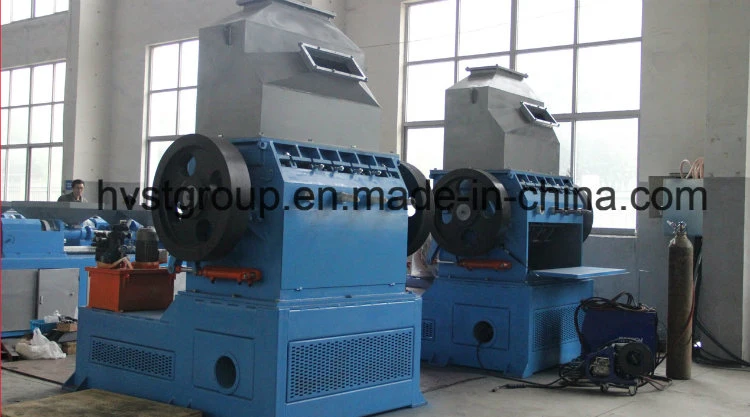 Our Factory
ZHENGZHOU HARVEST MACHINERY CO.,LTD
Zhengzhou Harvest Machinery Factory was established in 1987,it's one of the earliest professional manufacturers of nail making machine and tire recycling machines.With advanced production experience,first-class management technology and the professional after-sale service team,our products not only occupythe domestic market, but also export overseas continuously,which has received unanimous praise from our clients.Our factory always aims to put customers' needs at first place,and has consistently tried to upgrade its products for more than 20 years. The main products now , nail making machine and tire recycling production line , have already obtained good market for their high quality and reliable technology.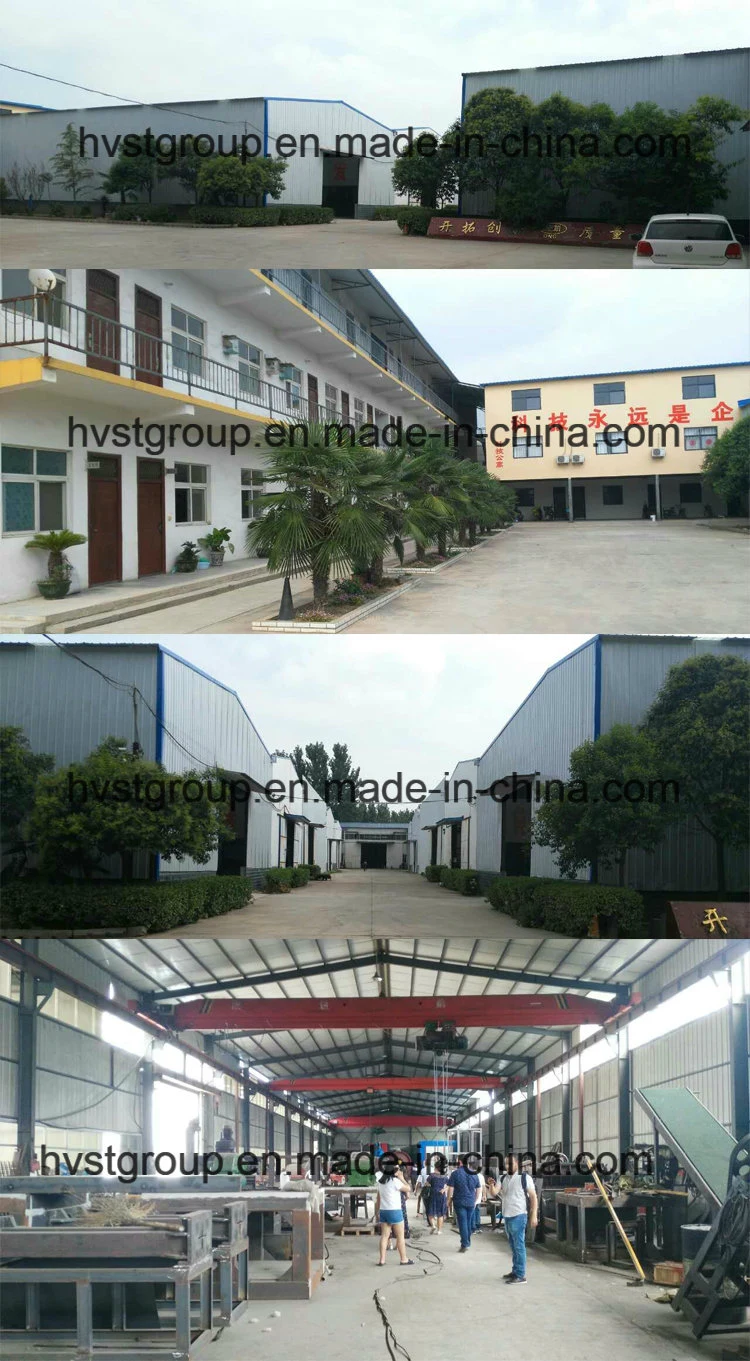 FAQ:

Q1,Are you a factory or a trading company?
A. We are a manufacturer with 30 years production experience in tire recycling plant and nail making machines. We have export license, we can offer you the factory prices.

Q2. Can you guarantee the capacity as you mentioned ?
A. Definitely yes, the grooved two rollers are specially designed to increase the output and ensure the working efficient.

Q3, are you sure the final rubber powder can be completely clean out of wire steel or nylon ?
A. The final powder purity can reach 99.9%. we have magnetic separator which can separate the wire steel from the rubber powder.