The intermediate proofer is an accurate and reliable machine, its function is to give the necessary resting time to the recently divided dough portions, in order to let them lose the tensions acquired in that process and ease its lengthening in the next step of the productive process.
The intermediate prover is intended for resting of previously rounded pieces of dough weighing up to 1200 g. It is filled via entrance slide with maximum speed of 1800 pieces/hour or via single infeed belt at maximum speed 2200 pieces/hour.
Feeding is controlled by a photocell. The time of rest is set flexibly according to the speed of production. Baskets are made of special plastic which does not absorb moisture and prevents the dough from sticking. An ultraviolet lamp prevents the growth of bacteria and mould. A fan is used to remove excess humidity. The construction enables easy supervision of the resting of the dough. Entry can be from the left or the right, and the front or the back.
The prover comes in the following pocket quantities: 88pockets, 152 pockets, 176pockets, 240pockets, 328pockets, 640 pockets or customized.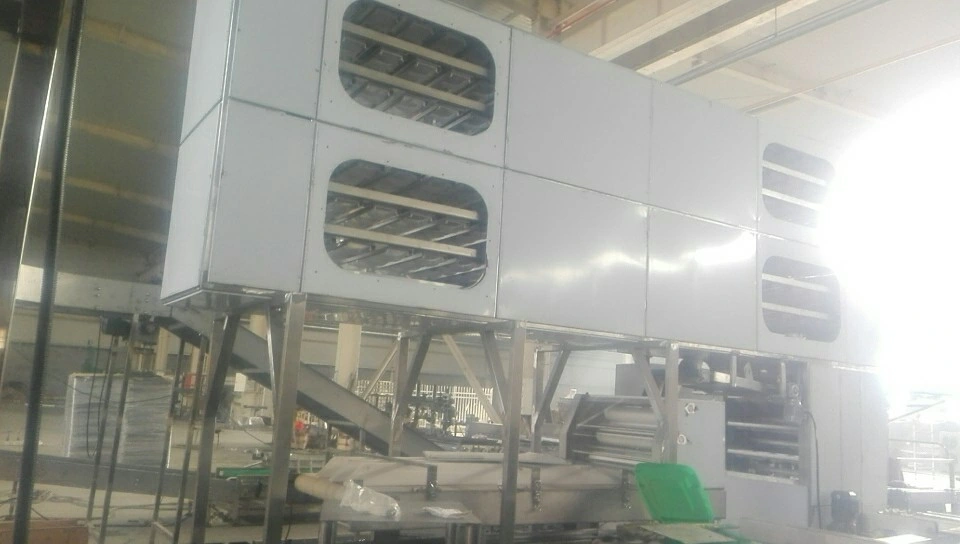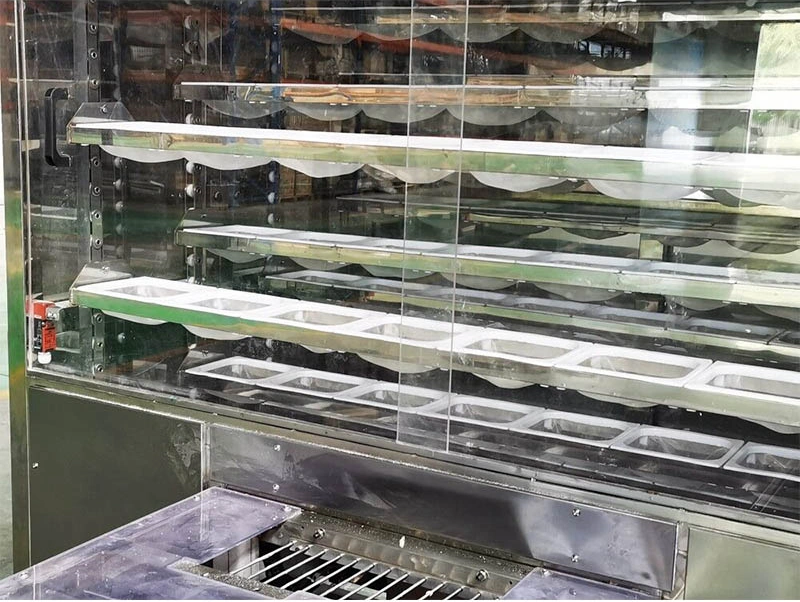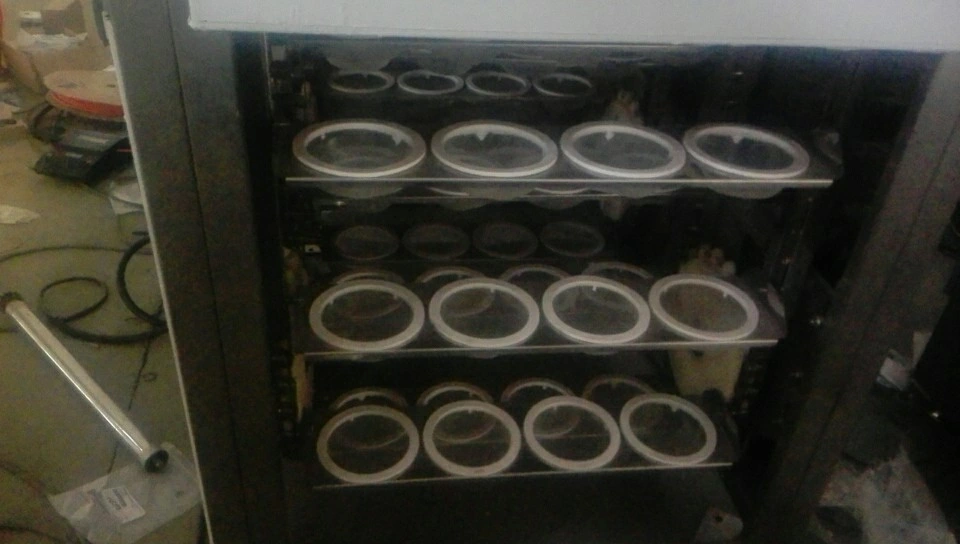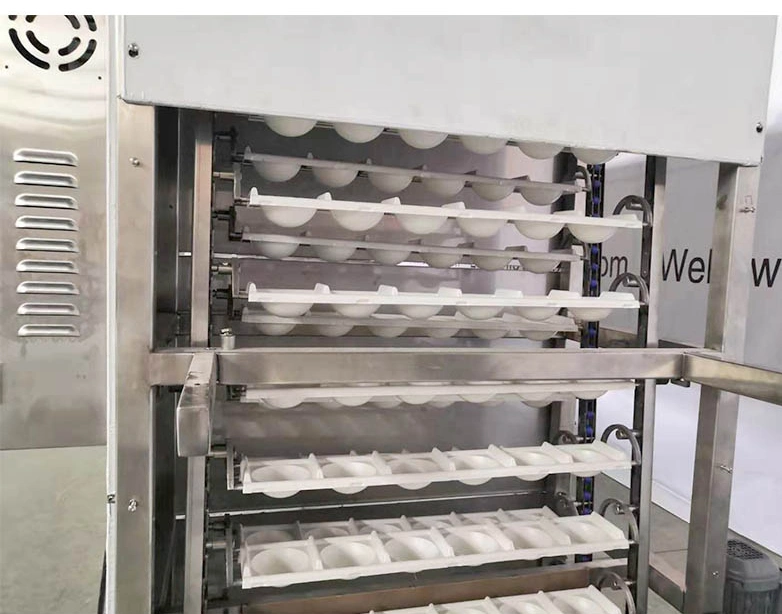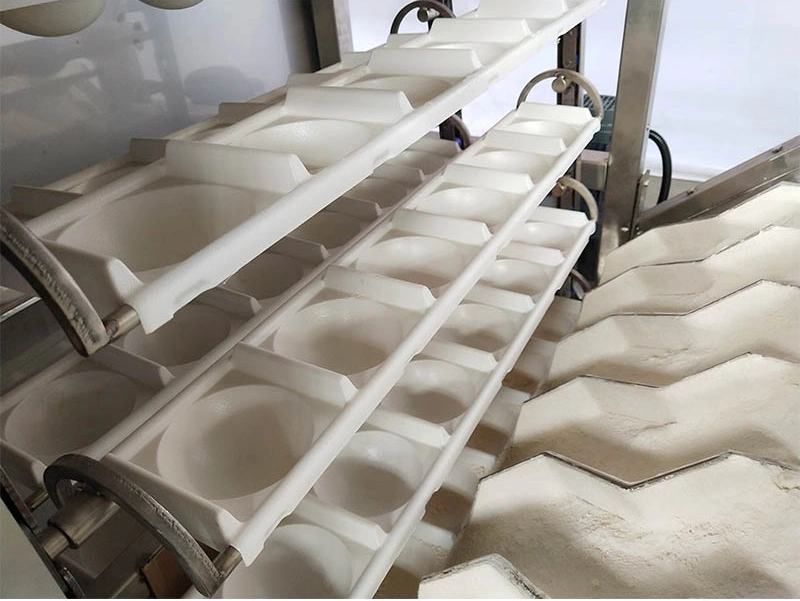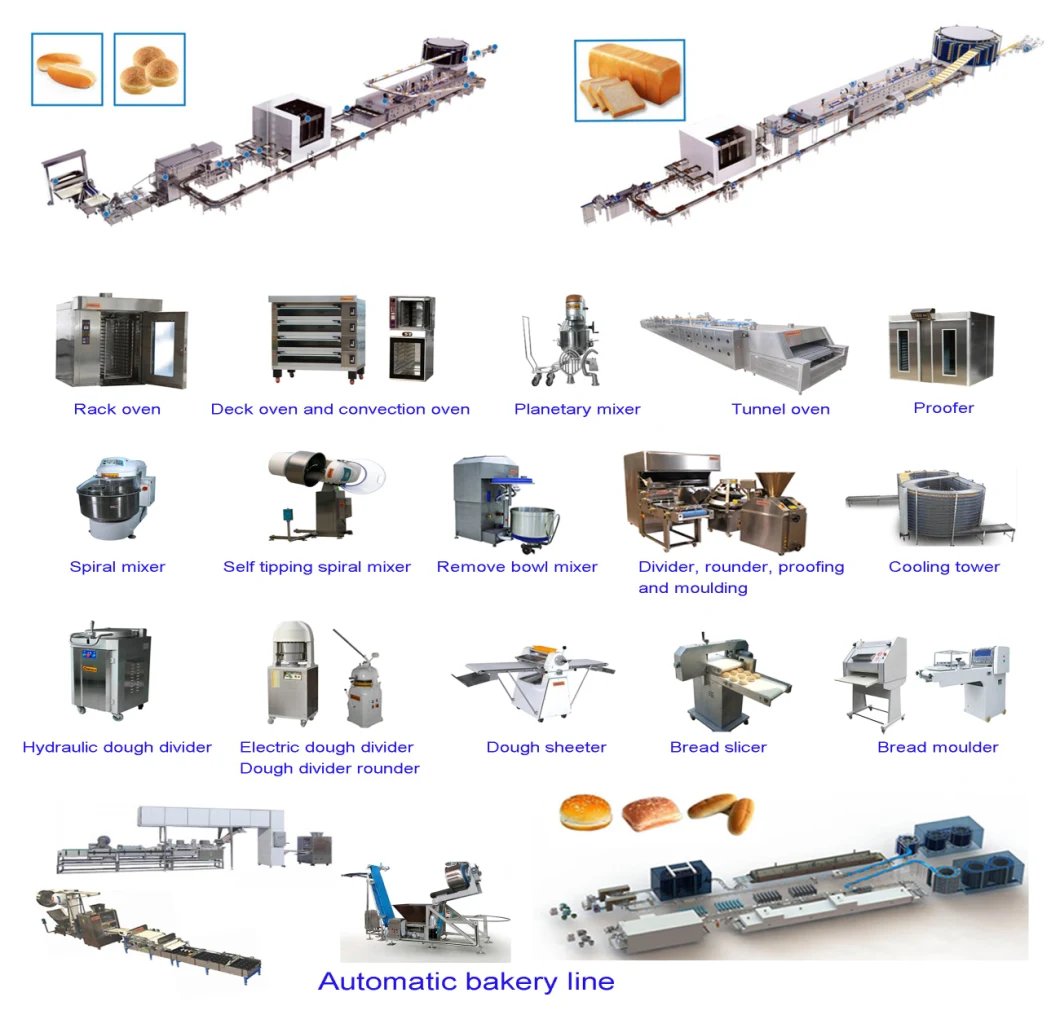 We are the professional manufacturer of baking machinery more than 30 experience in china and our main products following:

Full bakery equipment
Auto full bakery line (buns, hambuger, loaf, toast, bagutter crossiant, pizza, pita, cake and so on)
Baking oven (Rotary rack oven, tunnel oven, deck oven, convection oven)
Spiral dough mixer (Fixed bowl mixer, Self tipping bowl mixer, removeable bowl mixer)
Proofing
Dough processing machine (Dough divider, dough rounder, dough moulder, dough sheeter)
Spiral cooler tower
Planetary mixer
Bread slicer
Water chiller
Baking accessories