Metal Sieve Mesh Sifting Flour/Broccoli Seed/Mung Bean/Clover Seed/Radish Seed
Metal Sieve Mesh

are widely used in many fields for its different types and materials. Our test sieves is general used for food, paper, processing industry, stones and powders, research lab, construction and building industry, mining and the oil chemical and more industries.




According to different materials and produce process,

test sieves

can be divided into brass mesh test sieves,

woven mesh test sieves

, perforated plate sieves and grid sieves. Special sieves are available, such as half height sieves, micro plate sieves, wet washing sieves, extra depth sieves, air jet sieves, grain Sieves. For instance, stainless steel half height sieve and microplate sieve with woven wire mesh in diameter 30mm to 120mm used to sieve silica from a particle size of 500 microns to 20 microns.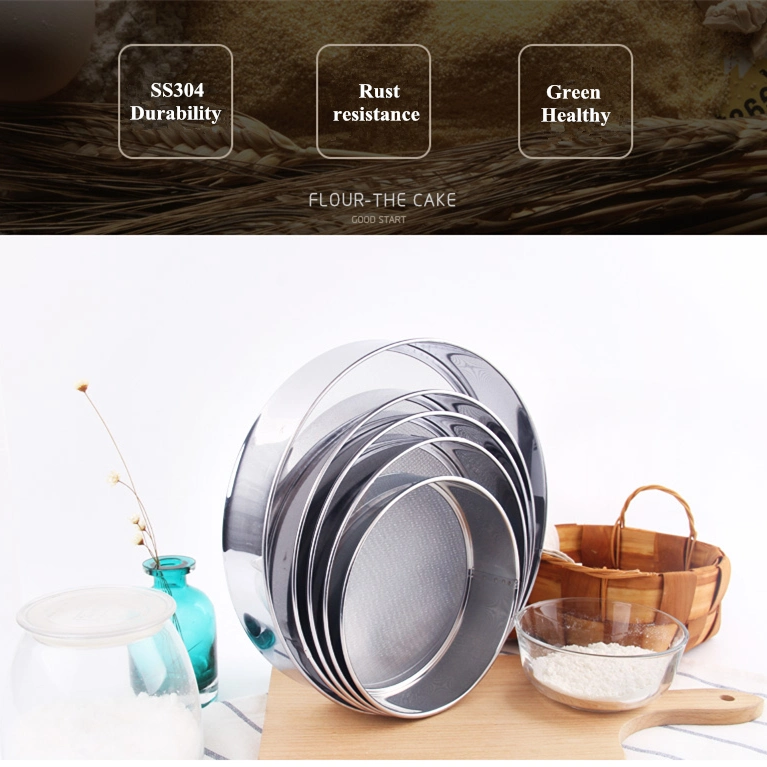 Laboratory test sieve
Laboratory test sieve is a measuring instrument, mainly used in metallurgy, abrasive, construction industries and research lab for precise classification of the minute granule materials. For example, certified sieves may be used for pharma testing. Sieves should be used with care, cleaned regularly and stored in a safe dry place. To avoid chemical corrosion, we recommend the use of stainless steel sieves.
Woven metal sieve mesh
Woven wire mesh sieves with precise opening are the most widely used test sieves for laboratory particle size analysis. Seamless frames ensure a precise fit and superior quality. They are made of the highest quality brass or stainless steel materials and are available in diameter sizes of 38, 100, 150, 200, 250, 300, 315, 350, 400 and 450 mm.
Perforated metal sieve mesh
Perforated plate sieves are available in diameter sizes of 200, 300, 315, 350, 400 and 450 mm. Aperture sizes range from 125 mm to 4 mm in square hole and 125 mm to 1 mm in round hole.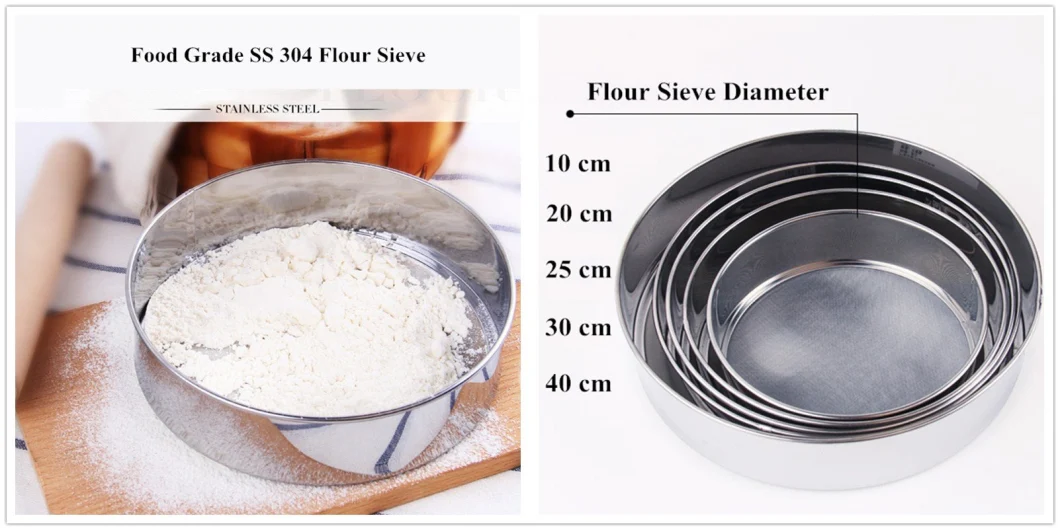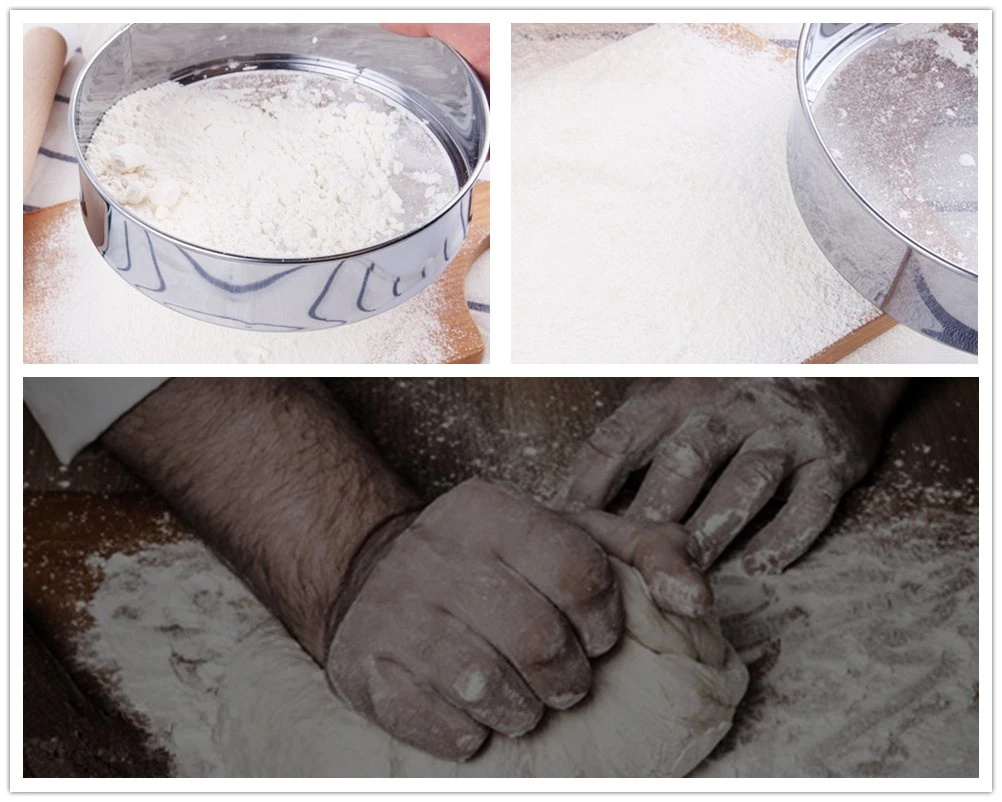 Metal sieve mesh in warehouse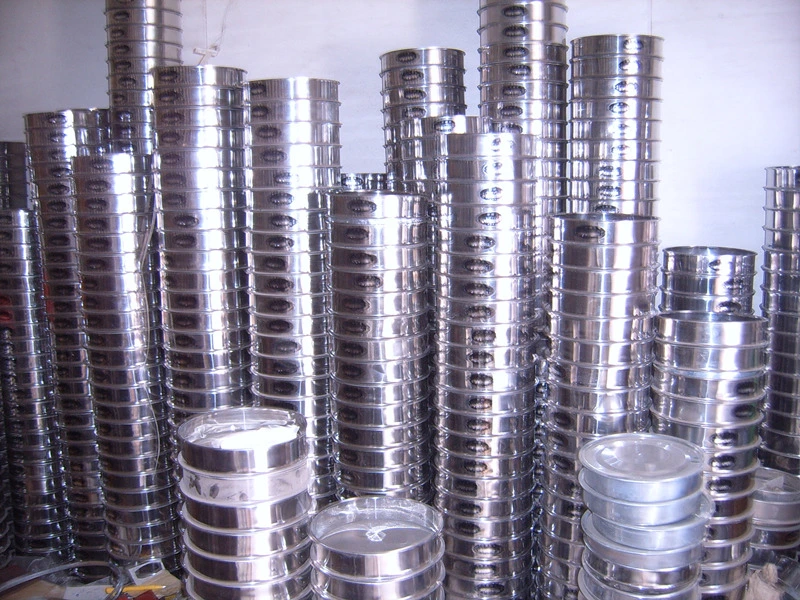 Metal sieve mesh buyer show
Excellent quality. Small fine 60 mesh aerates perfectly giving light fluffy flour.
The screen is tight, not flimsy like some I have had.


This is a beautiful, well crafted professional sifter. If you hate using those crank sifters that cramp your hand or those turn sifters, this is the one for you.





I'm also going to use this as a chia seed/broccoli seed/mung bean/clover seed/radish seed/etc. seed sprouter because you can place this in a pan to soak the seeds and then easily rinse them because of the fine mesh.